Online Collaboration Design Tool for Axure Files
Pixso supports directly importing Axure files while keeping the original content. In addition, Pixso simplifies the workflow and adds functions to multiplayer collaboration, component variants, and interactive design, helping you to obtain higher-quality restoration effects.
Easily switch to Pixso from Axure
One Click to Import Axure Files
Drag and drop Axure files to Pixso workspace for import

Smooth cloud loading, immensely saves your time
One-click Import
Bulk Import
Rapid Online Import
Version History Management
Check Out Tutorial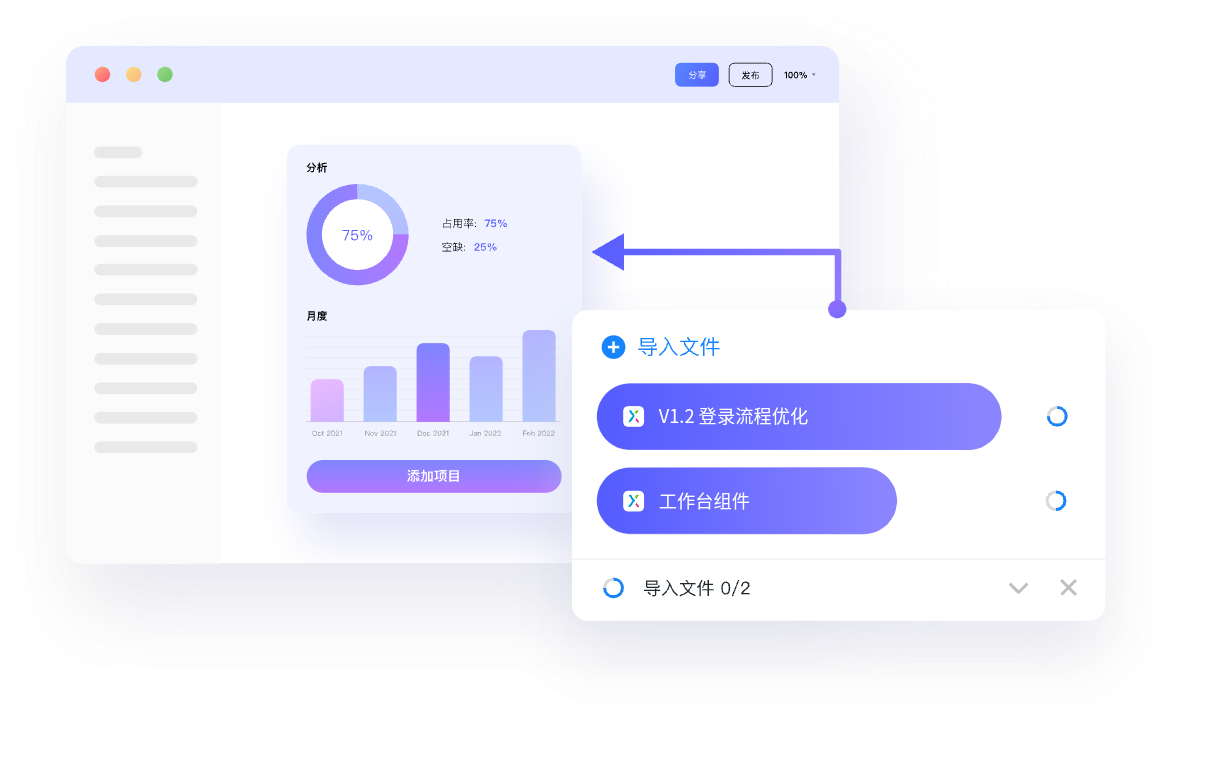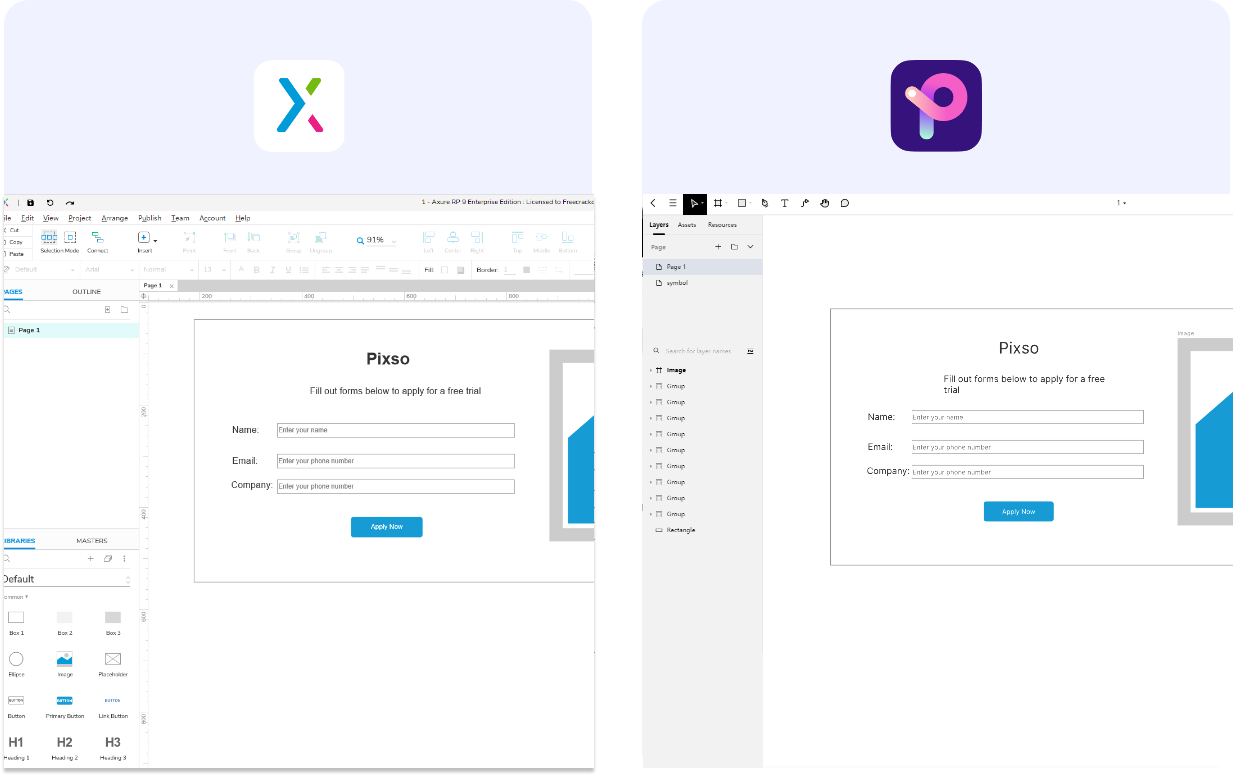 More than just an Axure prototyping tool
Finish Prototyping, Design and Delivery without Other Tools
Freely design layout, review, display and share to others

Enables you to add instructions of components with texts or web links
Axure Component Layout
Restore 90% to the Original Layout
Add Component Instructions/Links
Optional Image Scale for Export
Free Online Tool
Pixso features multiplayer collaboration that Axure remains unattained
Improve Efficiency for Teams with Collaborative Design
Allows team members edit & design simultaneously, improves productivity

Cloud-based, edit/check at any time, acquire real-time updates easily
Invite Others to Collaborate
Real-time Updates on Cloud
Review & Comment Online
Add Web Links
Free Online Tool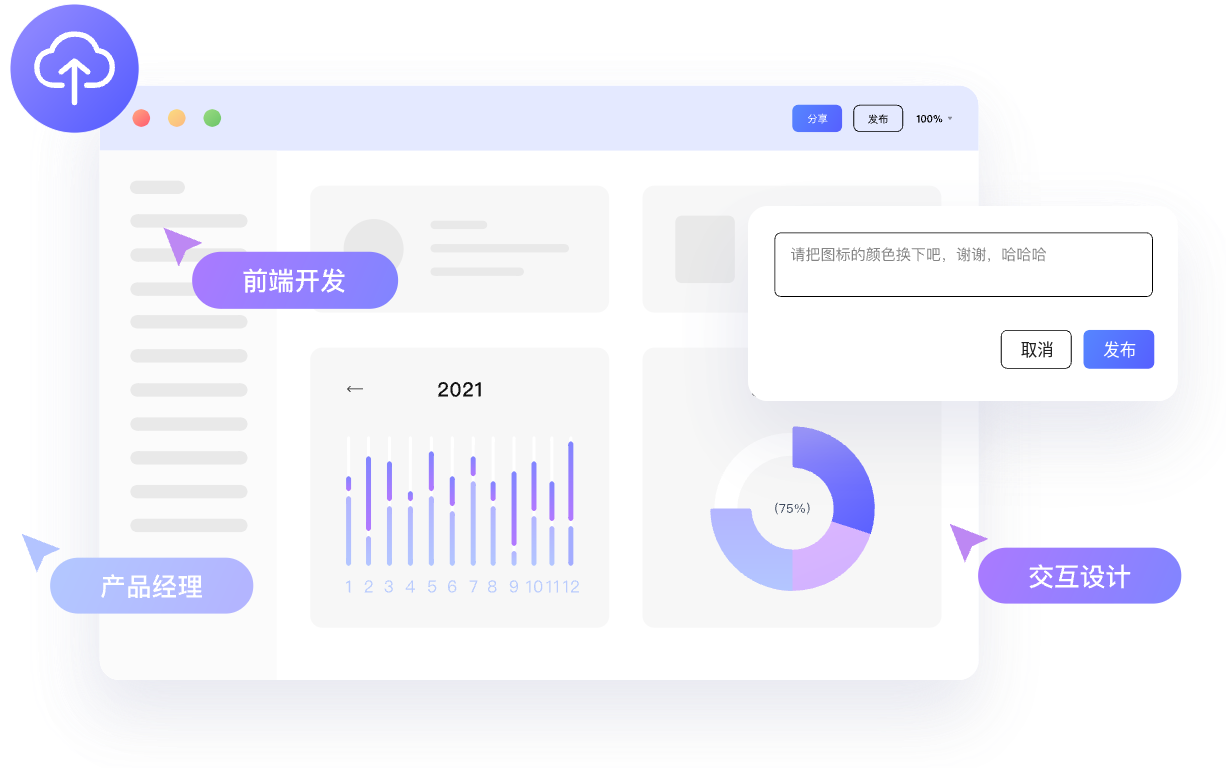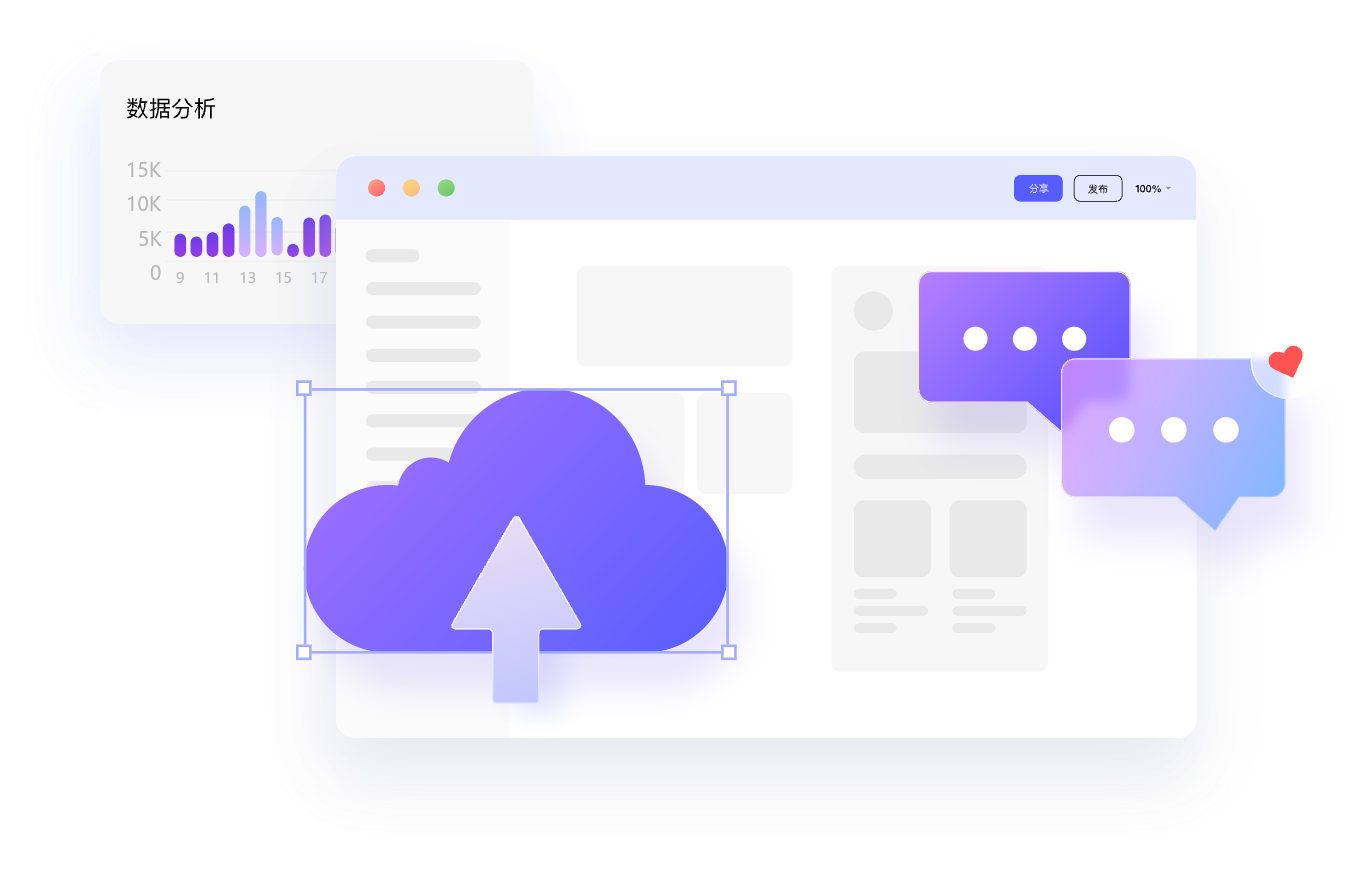 Customized private deployments for enterprises
Secure Business Data
Deploy with intranet and local server, prevent the leakage of sensitive business data

Provide customizable service, meet different management requirements of enterprises
Multiple Deployment Methods
Team Member Management
Team Resource Management
Team Data Analysis
More Details>>
Create High-fidelity Animated Prototypes
Add interactions as you want with the powerful design tool and prototyping feature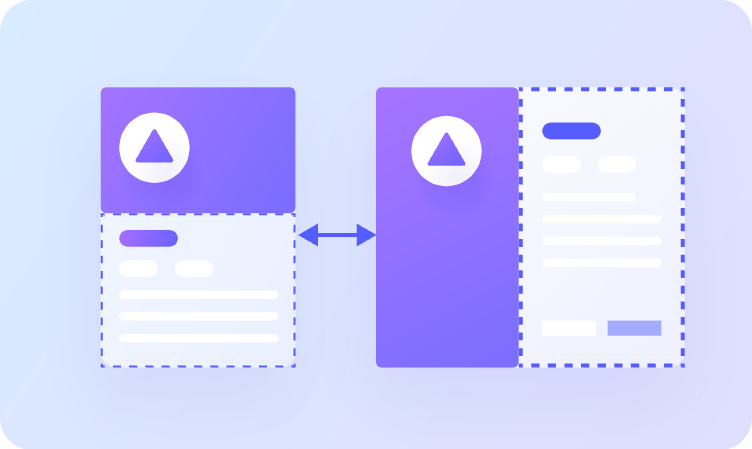 Auto Layout
Automatic component layout & intelligently composing, providing hands-free operation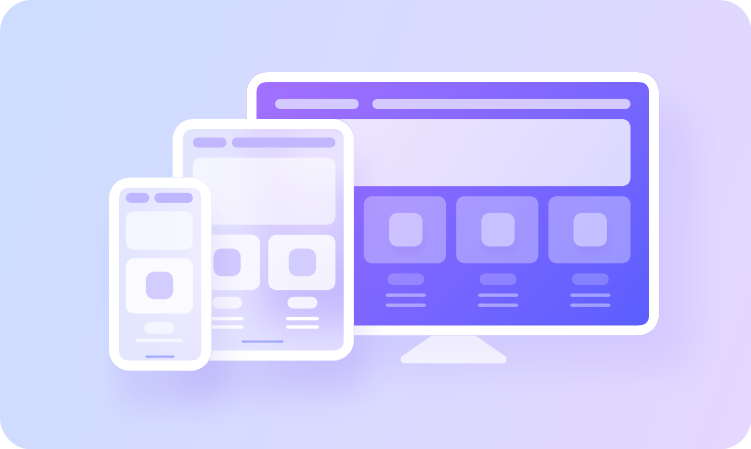 Self-adaptive Window
Adapted to various common window sizes of PC and mobile devices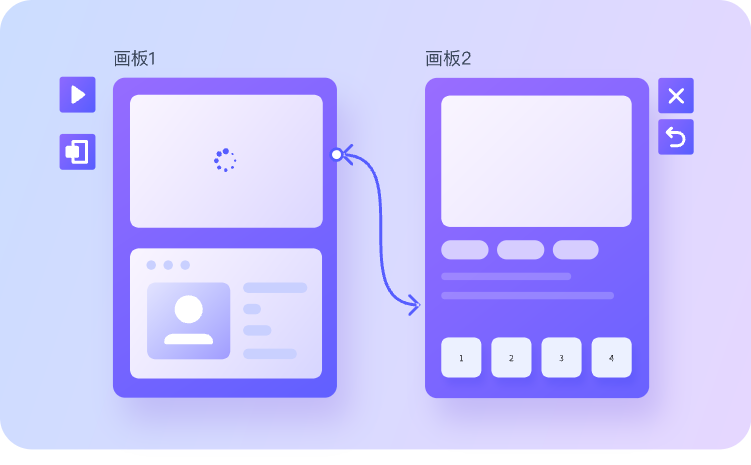 Interactions & Animations
Simulate user scenarios, make your prototypes more comprehensible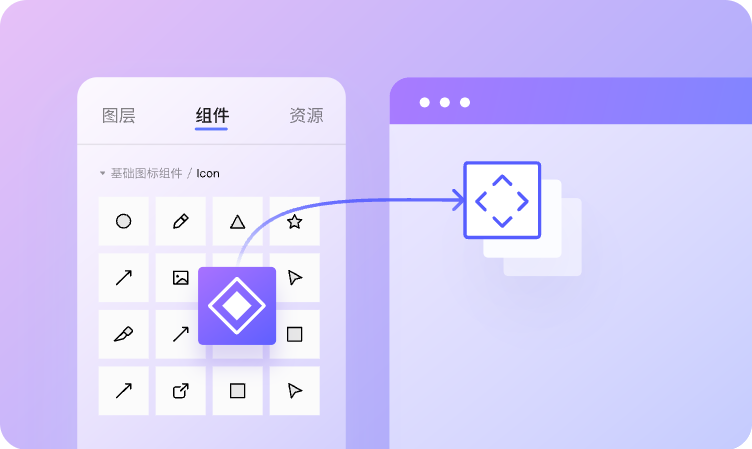 Component Thumbnails
Click the Component column to check and locate component thumbnails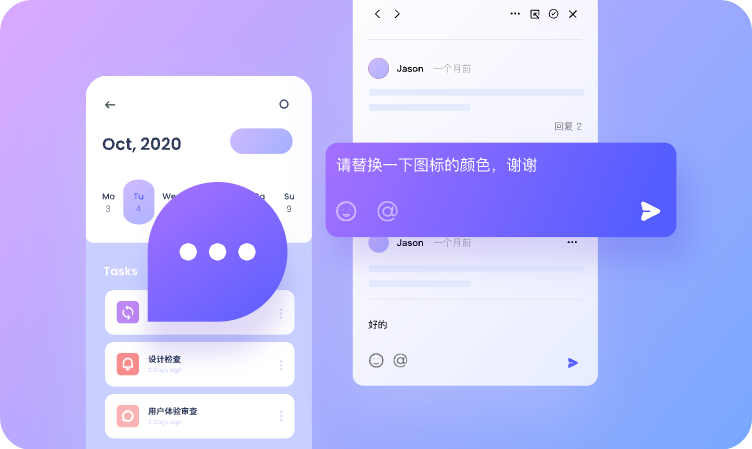 Review & Comment Online
Directly comment or reply in the file, simplified the workflow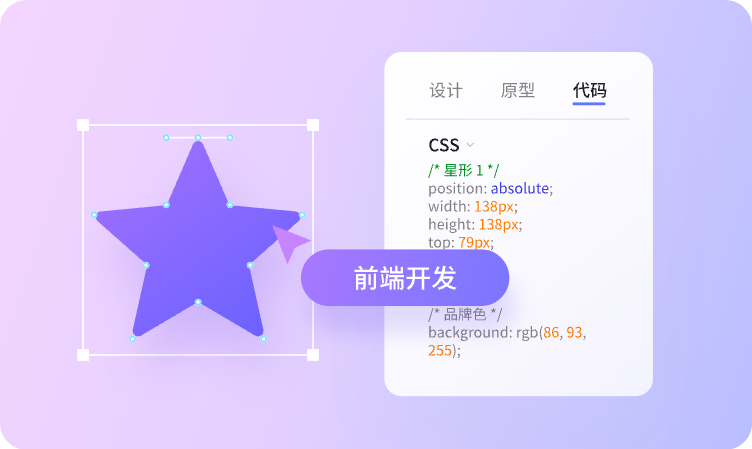 Fast Developer Handoff
Select the image to check and copy the code sessions, acheives the real one-stop collaboration
Compatible with All Mainstream Design Documents
While compatible with Figma & Sketch & AdobeXD files, Pixso offers one-stop collaboration for wireframe design, UI/UX design, prototyping, image export without slicing, developer handoff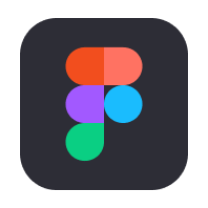 Support bulk import Figma files and optimize them in Pixso with ease
Bulk Import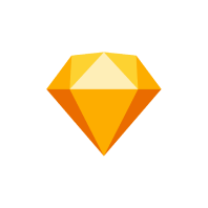 Import/export Sketch layers to/from Pixso, easily design your UX prototype
Bulk Import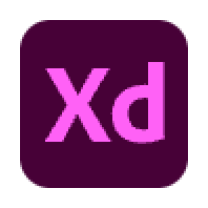 One click to import/export Adobe XD file, freely edit or create interactions
Bulk Import
Applicable to Multiplayer Collaboration
Among PM & Designer & Developer
Pixso is specialized designed for UI/UX designer, product manager and developer.
It's compatible with Axure, Figma, Adobe XD, Sktech files. A large number of designing resources are available for use. Generating and sharing the link to deliver your design work, the online collaboration has never been easier!

Wide Compatibility

Tool Migration

Team Collaboration

Review Meeting

Work Delivery