What Can Pixso Provide for Private Deployment?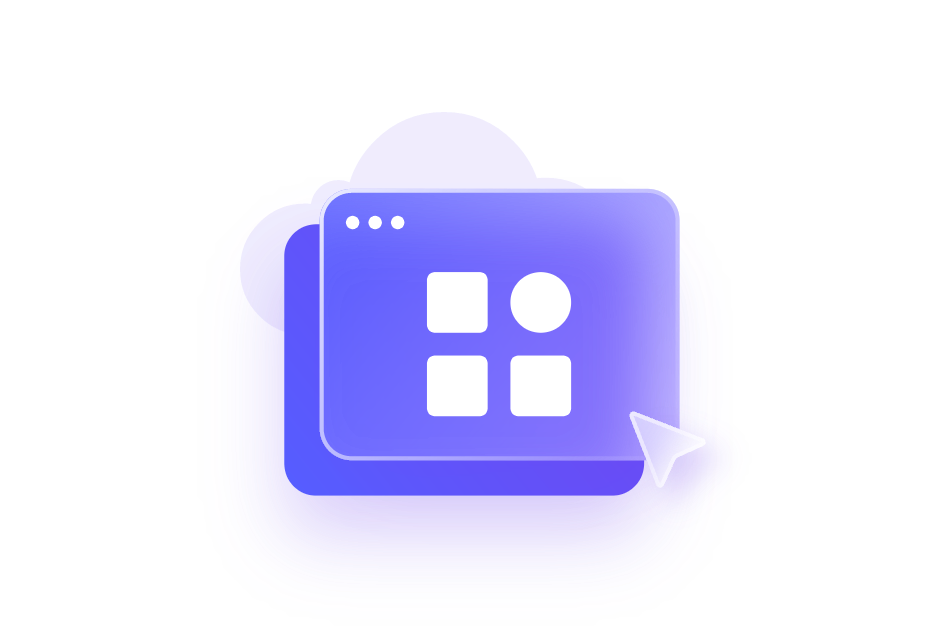 Various Deployment Methods
Pixso supports single-node and clustered deployment, which provides intranet, private cloud, public cloud deployment methods.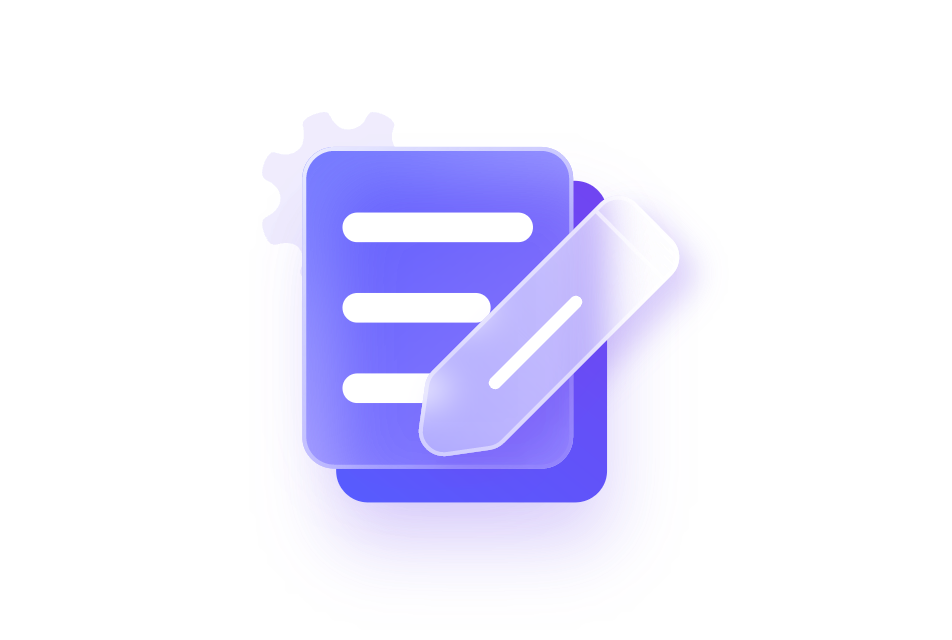 Customizable Functions
Pixso can be customized to connect with enterprise systems, such as R&D management systems and DevOps platforms.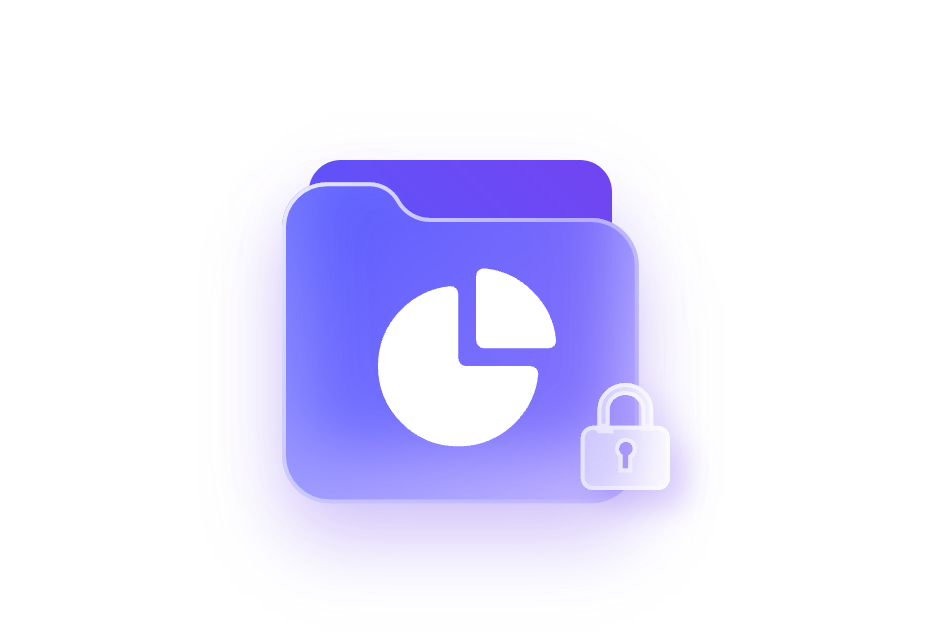 Secure the Private Data
Logging in with enterprise account, storing enterprise data in a safe location, ensuring the information security.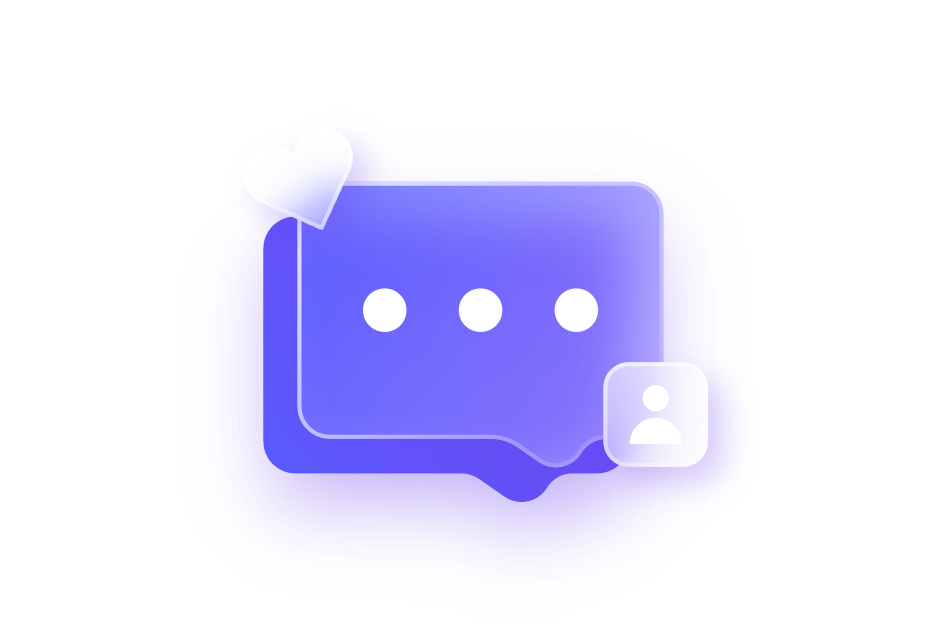 One-to-One Customer Service
Pixso provides responsive customer support, aiming at solving problems rapidly.
One-stop Management System for Enterprises
,


More Convenient and Practical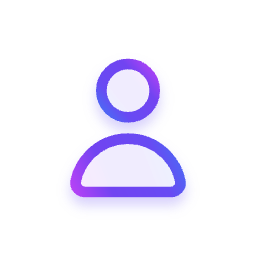 Member Management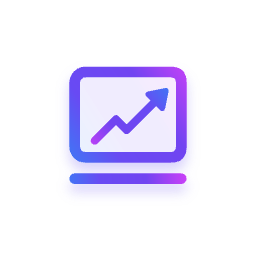 Data Dashboard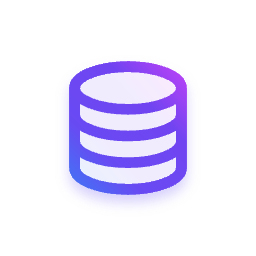 Assets Handover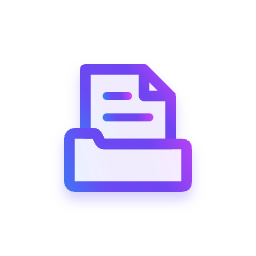 Enterprise Resource Library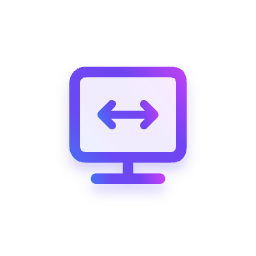 Exclusive Domain Name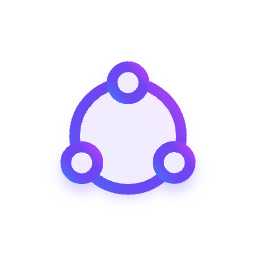 Shared Team Resource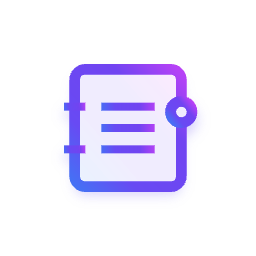 Member Activity Log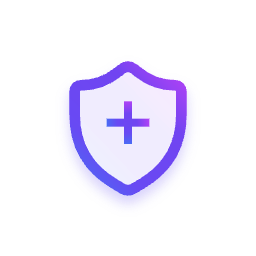 Permission Management & Controls
Enjoy Worry-free & Attentive Service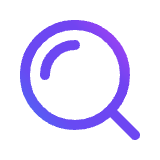 1. Invest Customization Requests
Communicate the requests and then provide preliminary plan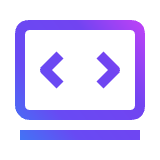 2. Technical Support Provided
Offering professional technology consulting service before confirming the plan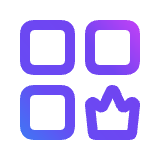 3. Trouble-free Deployment
Careful PMLC and debugging before the final delivery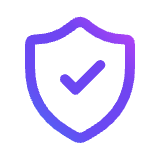 4. Service Assurance
Considerate after-sale service provided, including the online training courses, etc.
Pixso - A Trustworthy Choice for Renowned Enterprises

Pixso helps BYD to improve the efficiency between transregional departments with its one-stop collaboration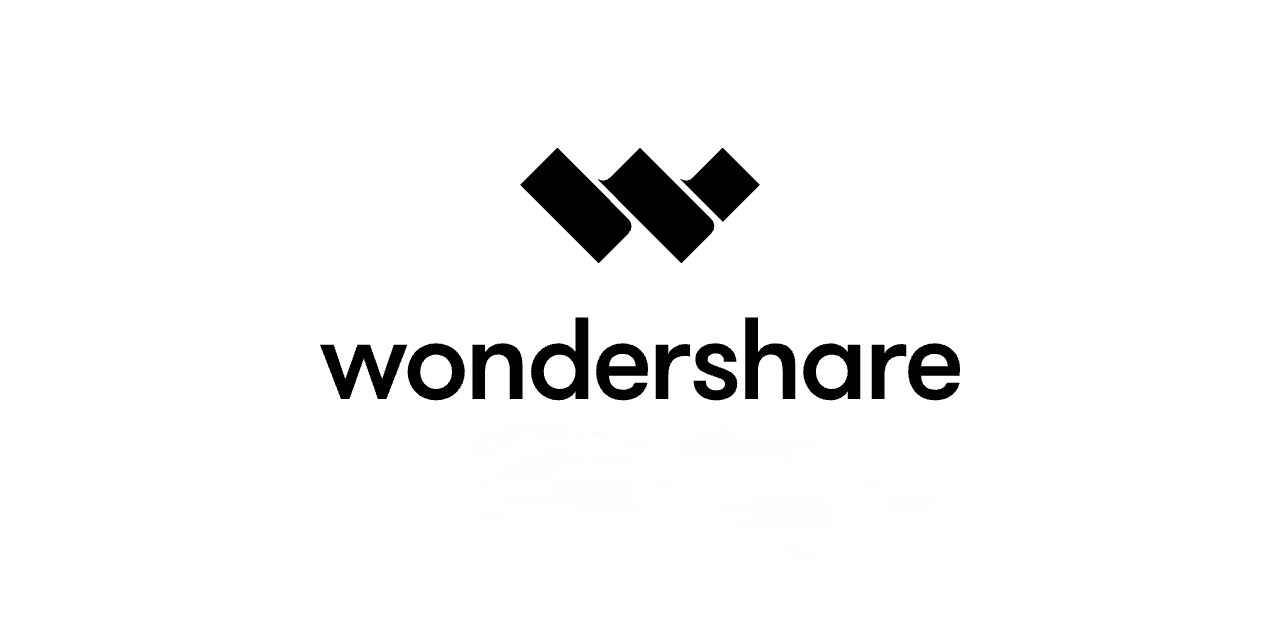 Pixso's prototype & design collaboration features contribute to the influence expansion of Wondershare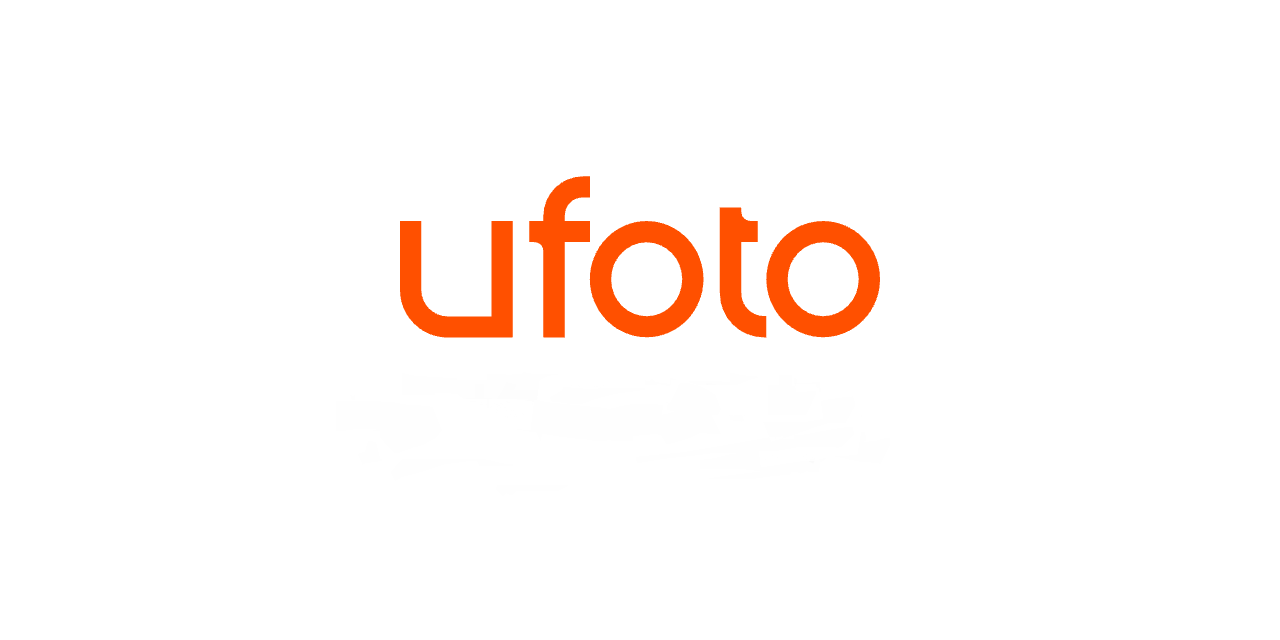 Being chosen by Ufoto, Pixso is helping it to deliver continuous visual impact to its users
Pixso Private Deployment
Contact us by sumbitting your customization demands,
we'll contact you as soon as possible
Enquire Price Now