Create High-fidelity UI Design
Smart Pen Tool
Vector grids created by Pixso pen tool can be bifurcated in different directions, which enables the UI designer to easily make multilateral arcs and pie charts.
Handy Vector Shape Tool
Easily draw five common vector shapes like rectangles, straight lines, ellipses, polygons, and stars, directly on the canvas.
Powerful Mask Tool
When designing complex graphics, designers can use the mask tool to combine layers and show a particular area.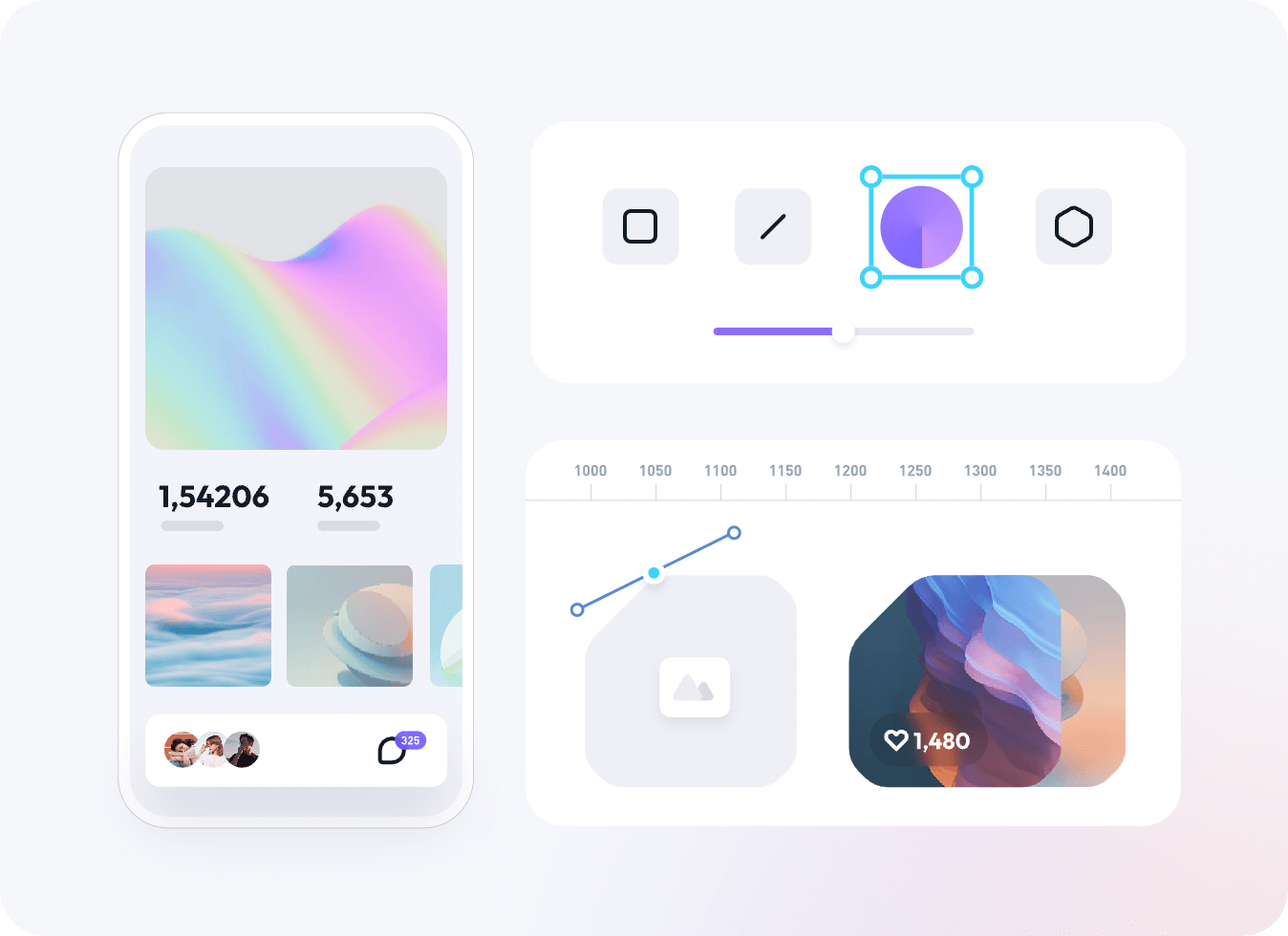 Auto Layout for Responsive Design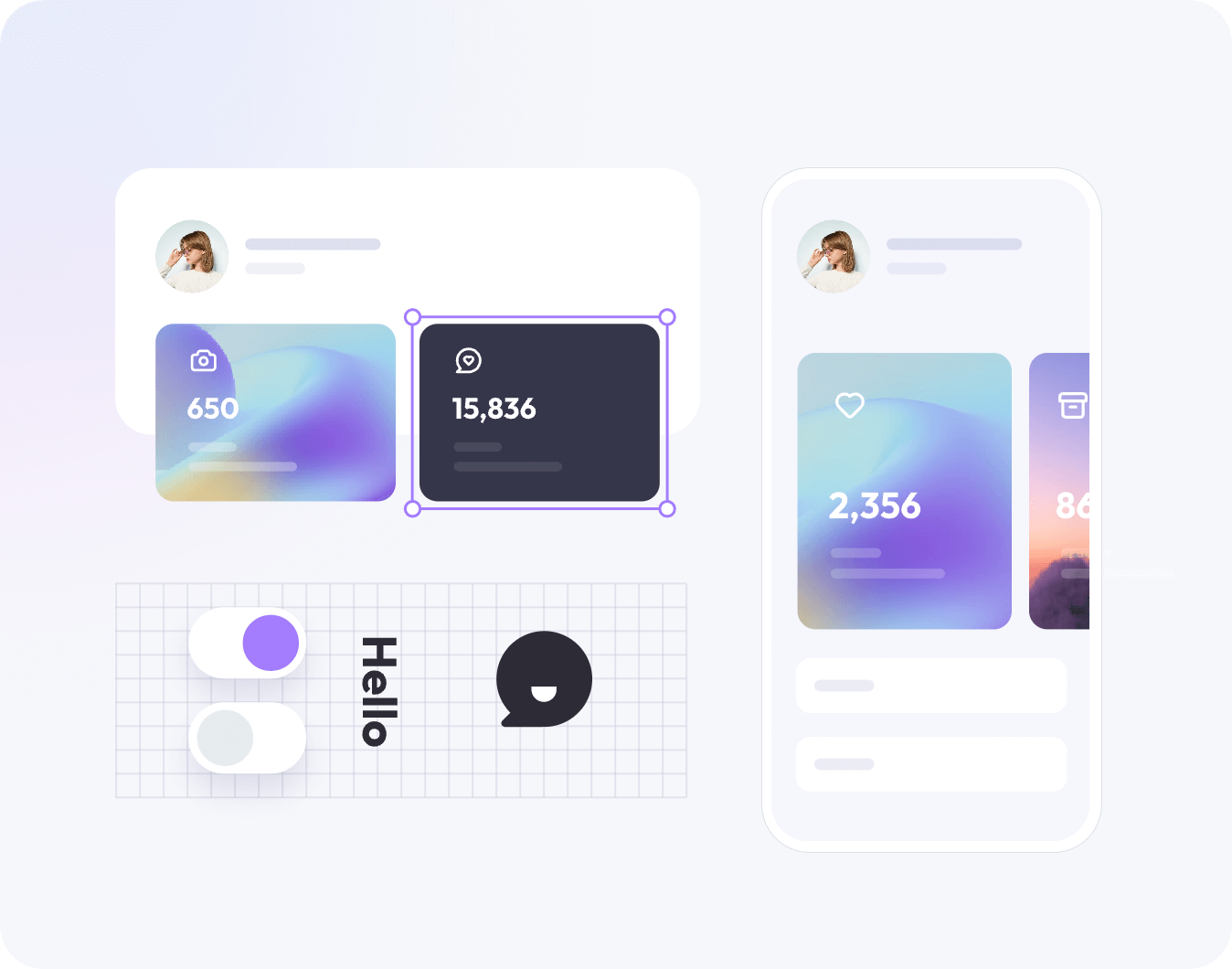 Auto Layout
Adding any layer or object to the auto layout framework can create responsive and dynamic distributions. In this way, designers don't need to manualy adjust the size time and again.
Component Variants
Vector grids can be drawed to any direction, requiring no merges or connections to the original points of the path.
Custom Styles
Customize fonts, colors, effects and the auto layout to create a fixed component style. When changing the main style, all other layers are automatically synchronized.
Boolean Operation
Design complex graphics using the 5 combinations of Boolean operations - unit, subtract top, intersect, substract, and split paths.
Promote Team Efficiency and Consistency
Team Management
Based on the assignment of team tasks, administrators can invite, view, delete as well as restore project members, and share team work pages.
Real-time Collaboration
Multiple designers can collaborate on the same canvas or project, and changes can be updated online in real time. No need for the complicated file transfer and version updates.
Online Comment
Team members can comment directly on the design. The quick feedback makes it easy to brainstorm and review remotely.
Team Resource Library
Team members can publish styles and components to the team library, allowing others to quickly reuse these resources and ensure visual uniformity.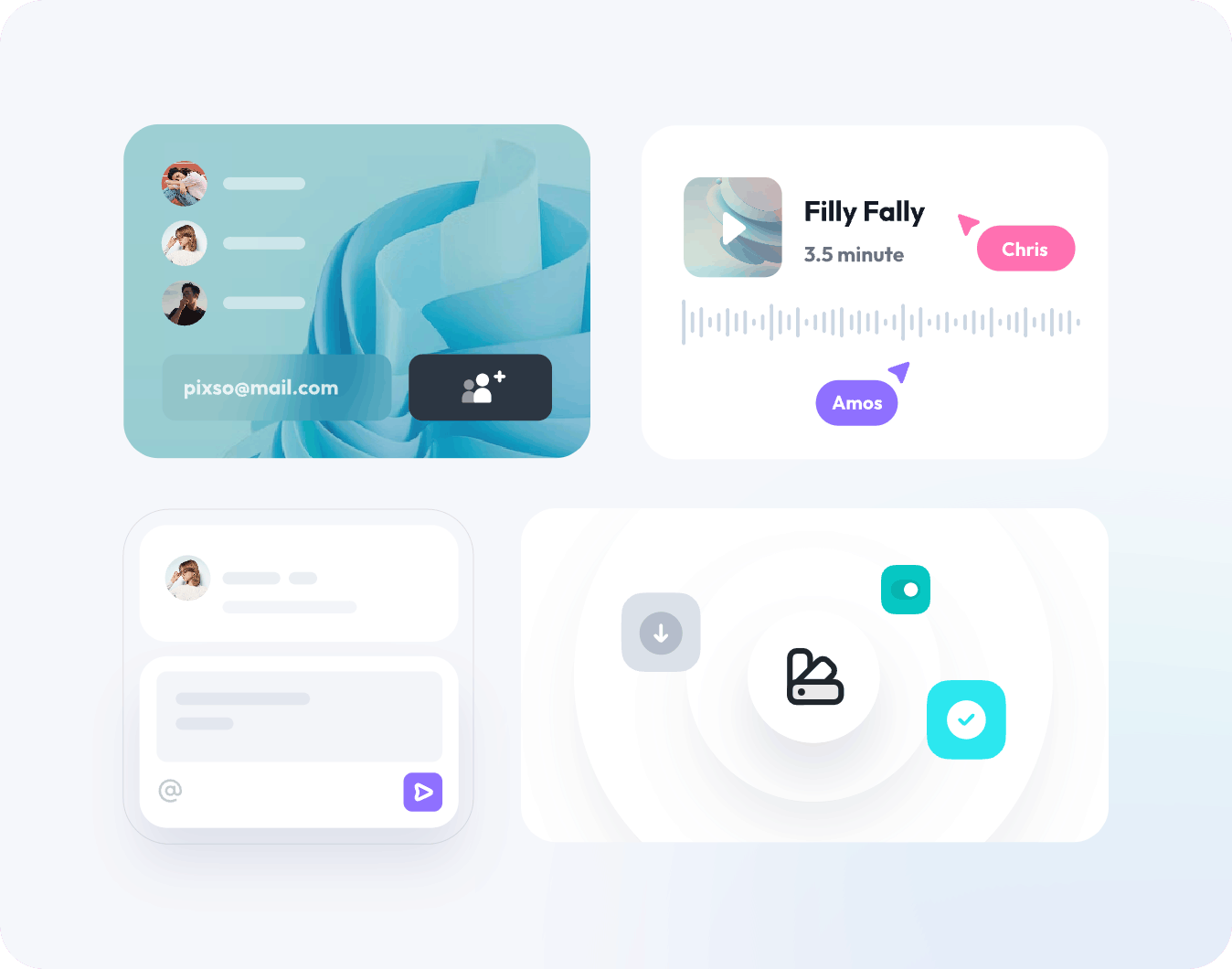 Seamless Delivery to Developers
Export Slices
Pixso supports to export multiples of PNG, SVG, and other formats in batches, without the need of manual slicing.
View Codes
All design information can be converted into codes, which can be viewed and copied by developers directly.
Add Comments
Commenting on certain places makes it easier for developers to know the product details.
More Features
Satisfy a wide range of needs like mobile design, web design, icon design, illustration design, wireframe design and more. Use Pixso for smooth working experience.
Try for Free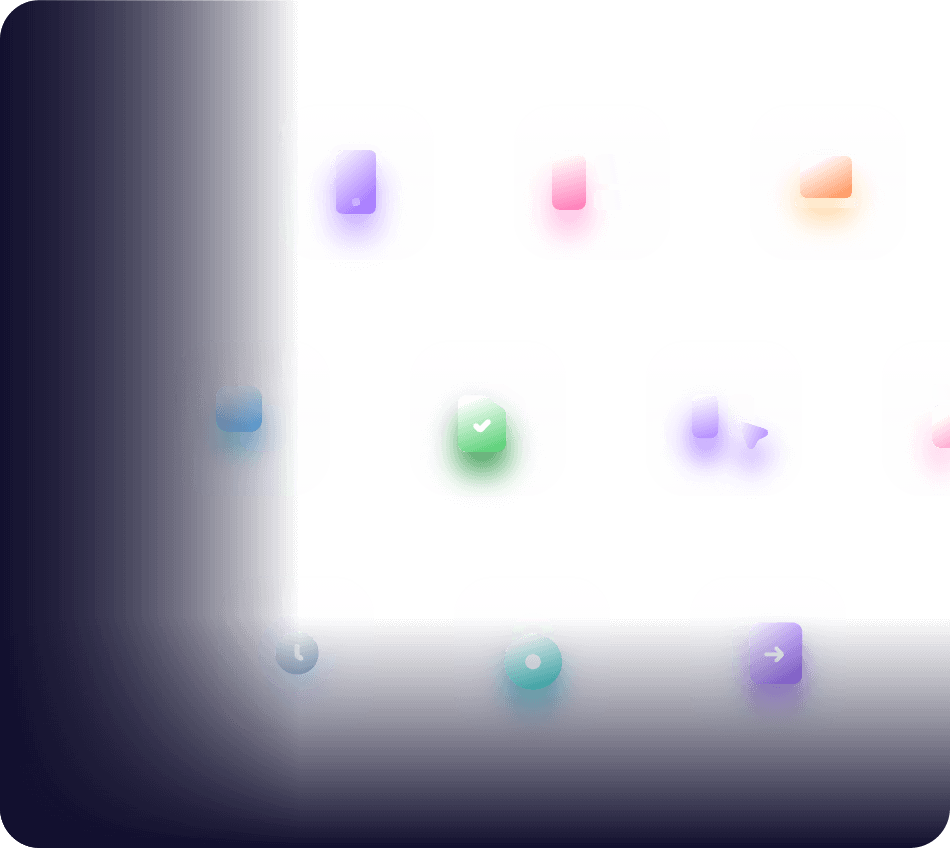 File Compatibility
Support the import and export of Sketh, XD and SVG files. Pixso makes it easy to convert Sketch files freely.
Smart Selection
When there are multiple objects to be aligned, smart selection can be used to evenly arrange selected layers into rows and columns.
Support Local Fonts
Pixso presets dozens of fonts for free usage. Designers can also upload local fonts to the font library.
Batch Export/Import
When there are multiple images in the design file, batch import/export function can be used to boost efficiency.
Version History
Users can create and name a new file version in the editor. All historical versions can be retrieved based on the timeline.
Access Permissions
The file owner can set viewer or editor permission on a sharing file. Enterprise users have more flexible access permissions.
Guest Mode
Visitor is a temporary role in a certain file. They can view a file without registrating the Pixso account via the sharing link.
File Thumbnail
Pixso will take the first page of a file as thumbnail by default. Users can create any layer as the thumbnail.