Excellent Products Are Always Created by the Effective and Collaborative Team

Product Manager

Designer

Operator

Developer

PM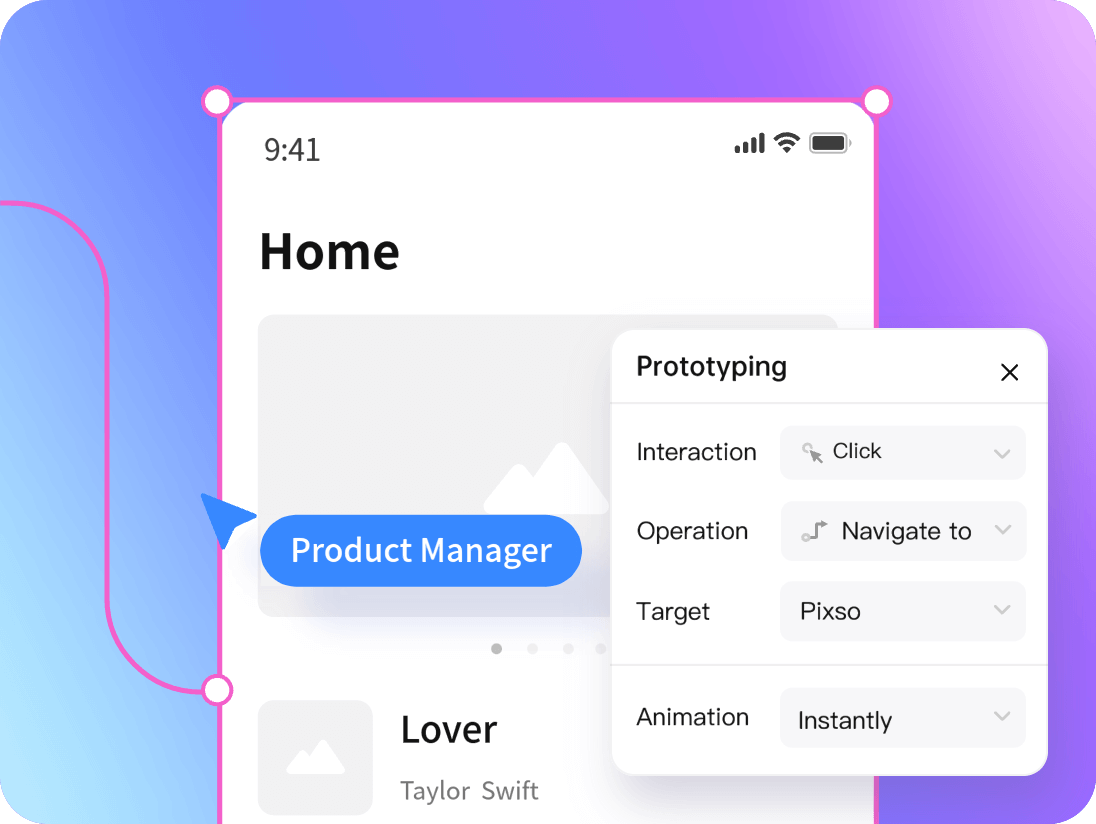 Simple and Fast Prototyping with Intelligent Components
The Pixso component library makes prototyping easier than ever. And the product presentation gets more vivid with interactive animations.
Complete a landing page

Built-in components available

Increase of adoption rate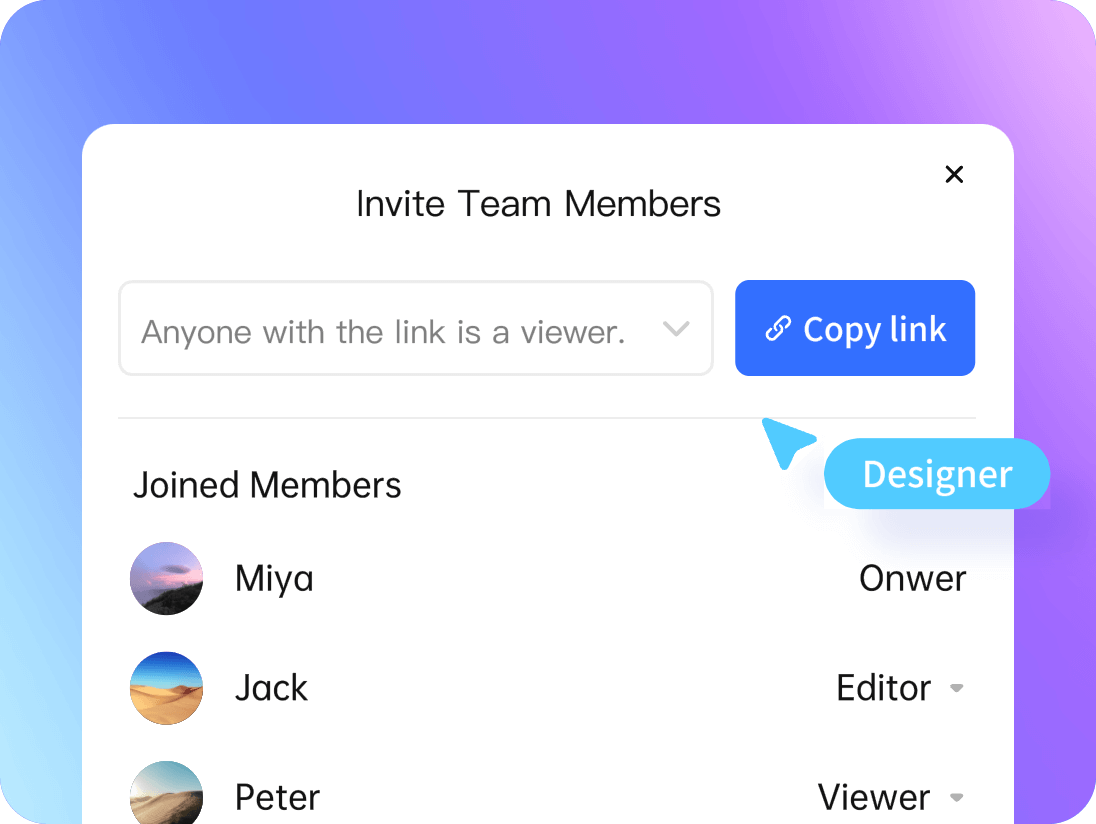 Invite Team Members to Realize All the Ideas
You only need a few minutes for brainstorming and design exploring. The visual specifications can be quickly unified and all ideas about UI/UX design can be fully realized.
Reduction of working time every week

Increase of delivery efficiency

Increase of creative effectiveness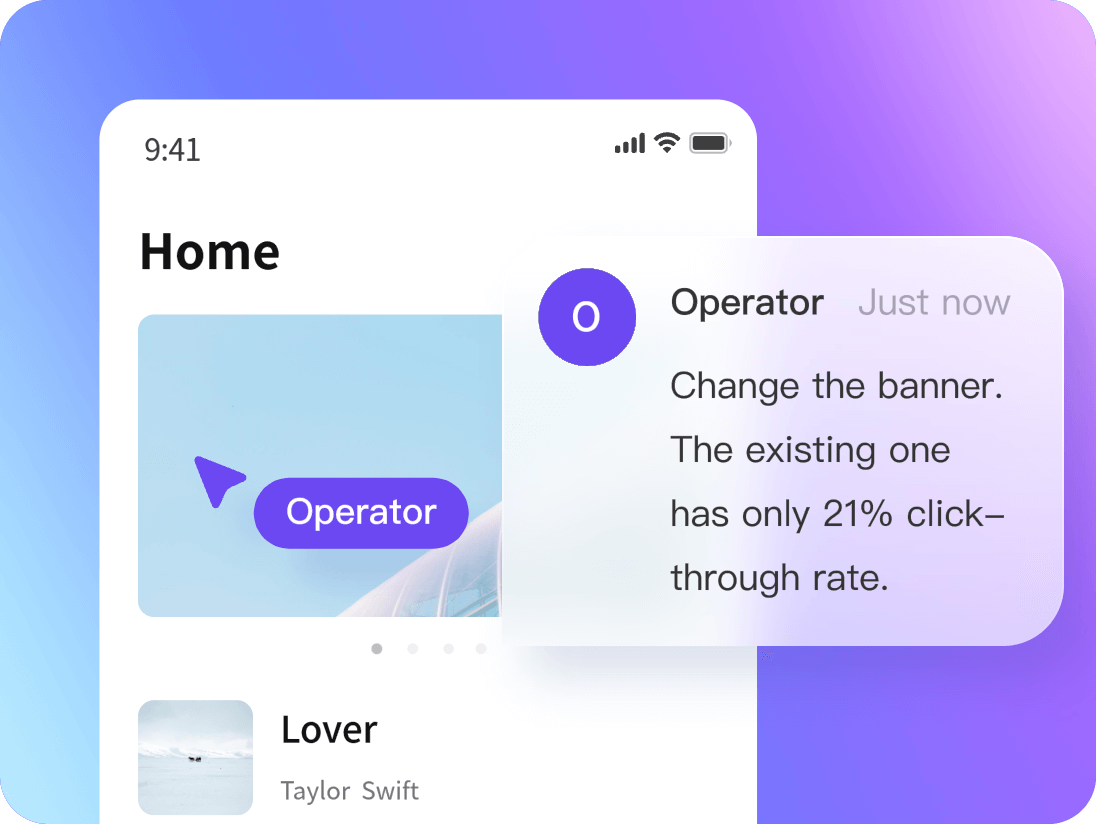 Keep Track of Project Progress to Achieve Lean Operation
With Pixso, operators can evaluate and review the work, send feedback and update content in real-time. In this way, they can participate in the full life cycle of product development online.
Projects can be synchronously managed

Increase of output efficiency

Increase of communication efficiency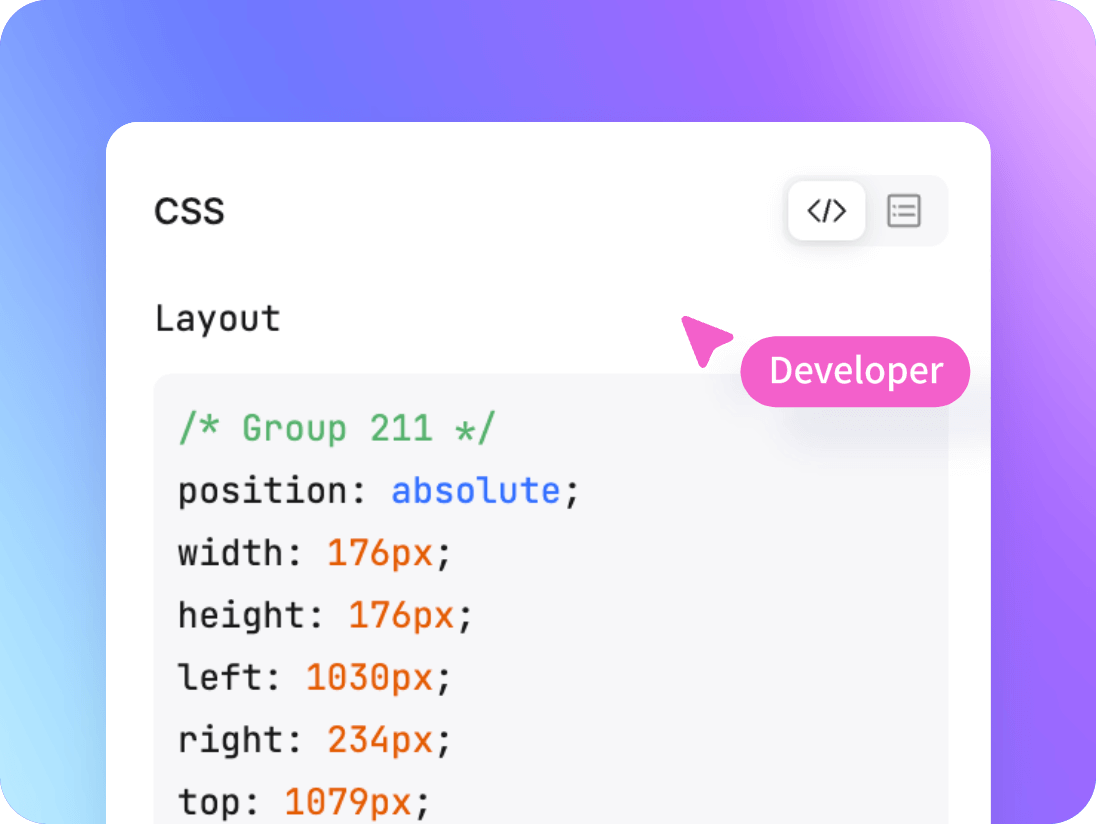 The Easy Access to Code Enables the Seamless Transition from Design to Development
All content and styles on Pixso come with CSS code for developers to copy and use directly
Complete a landing page

Increase of development efficiency

Increase of proofreading efficiency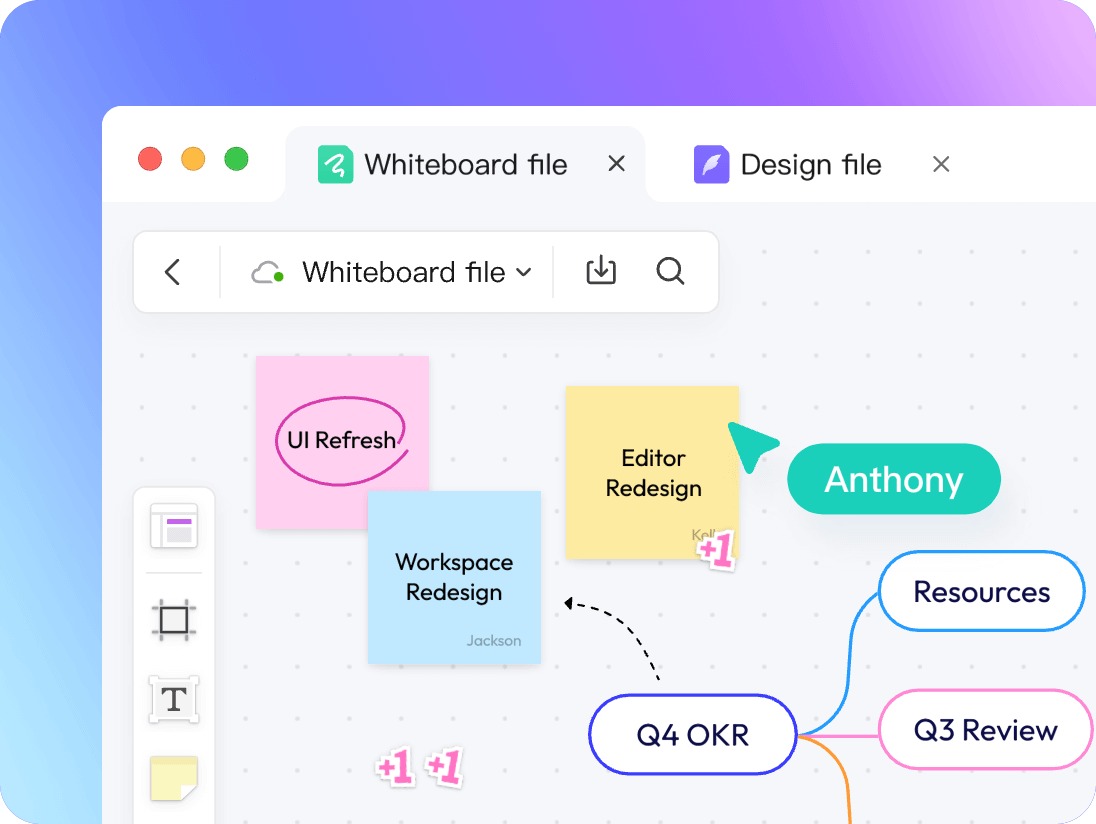 Free from Closed Communication Mode
Work with the team throughout the process and enjoy the amazing product without any restrictions.
Team members in collaboration

Increase of ROI

Feedback synchronization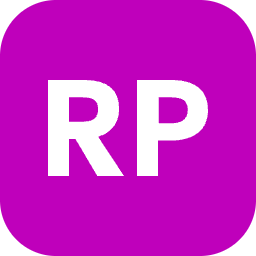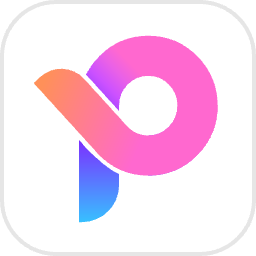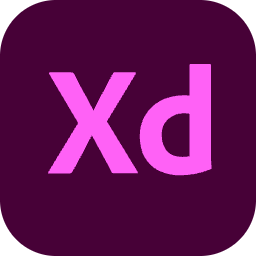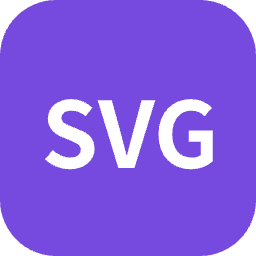 No Need to Switch Different Tools
Pixso supports importing various file formats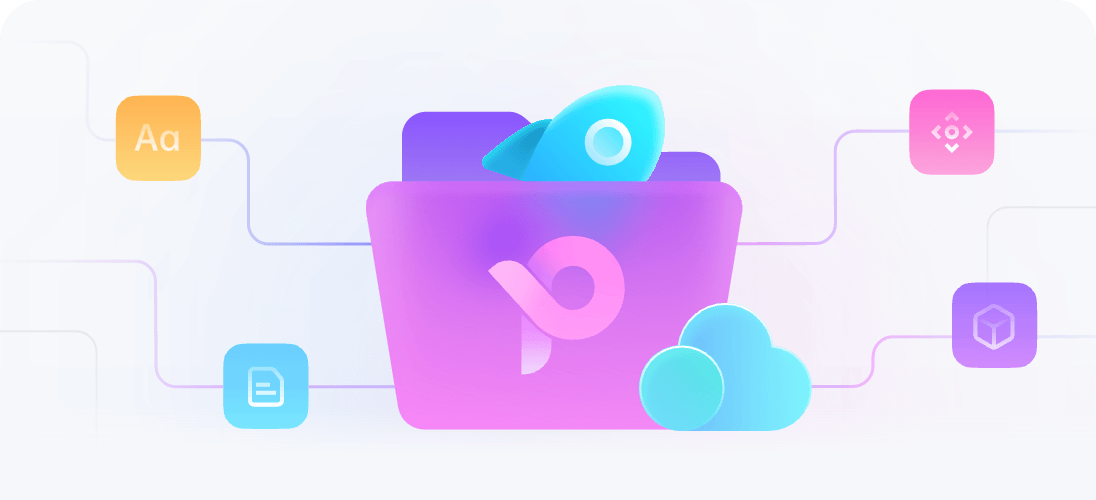 Experience Smooth Performance
Everything goes smoothly on cloud. Update what's new in real time.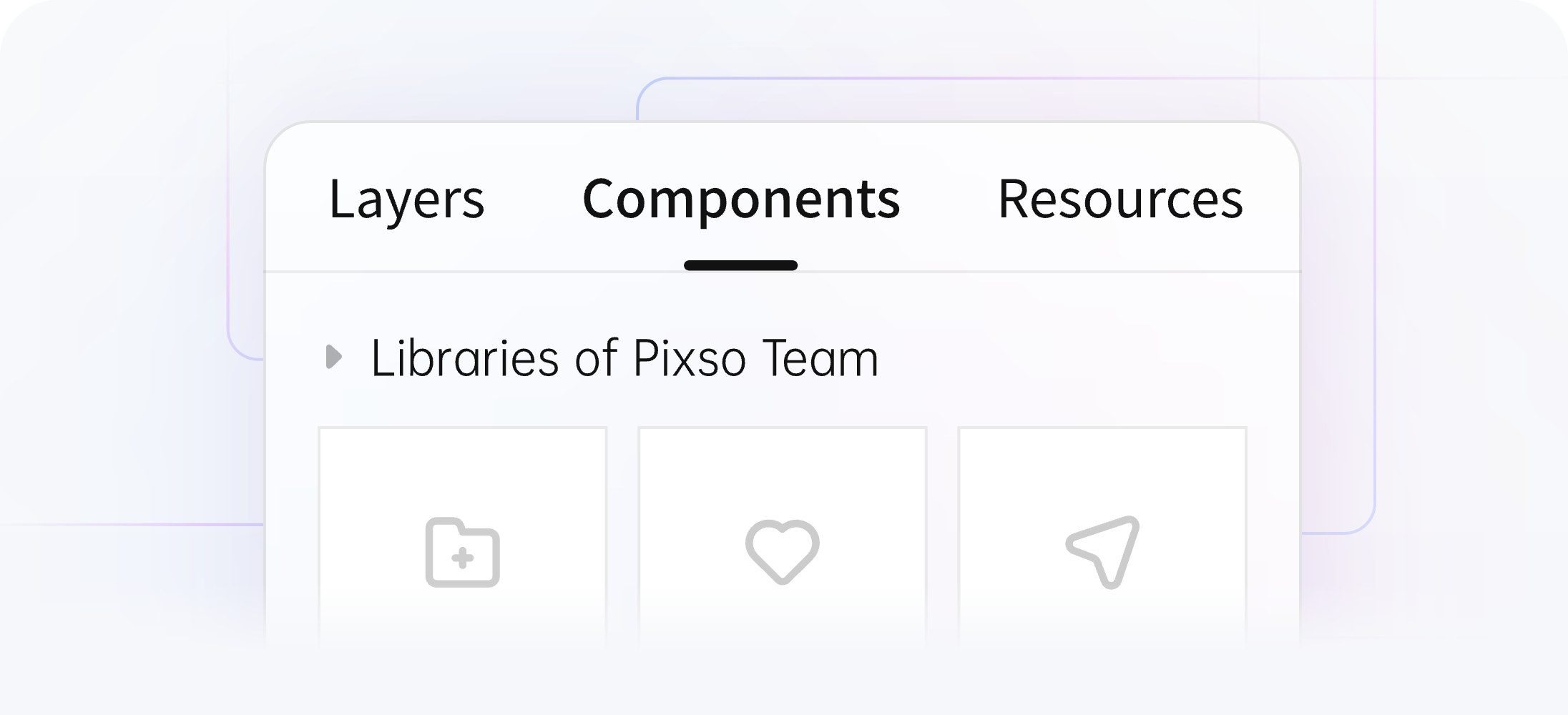 Unified Design Specifications
Create the team component library online
Use Pixso to Design and Collaborate in a Smoother and More Efficient Way
Try for Free