Try Pixso for Free
Genius is probably the world's biggest hub when it comes to song lyrics. That's a lot of musical knowledge embedded into one app. Its lyric card feature has become popularized and people love exchanging them among friends.
But wouldn't it be great to know a free genius lyric card maker that you can use to instantly customize your own lyric cards?
Let's dive straight into this blog and learn how you can make one.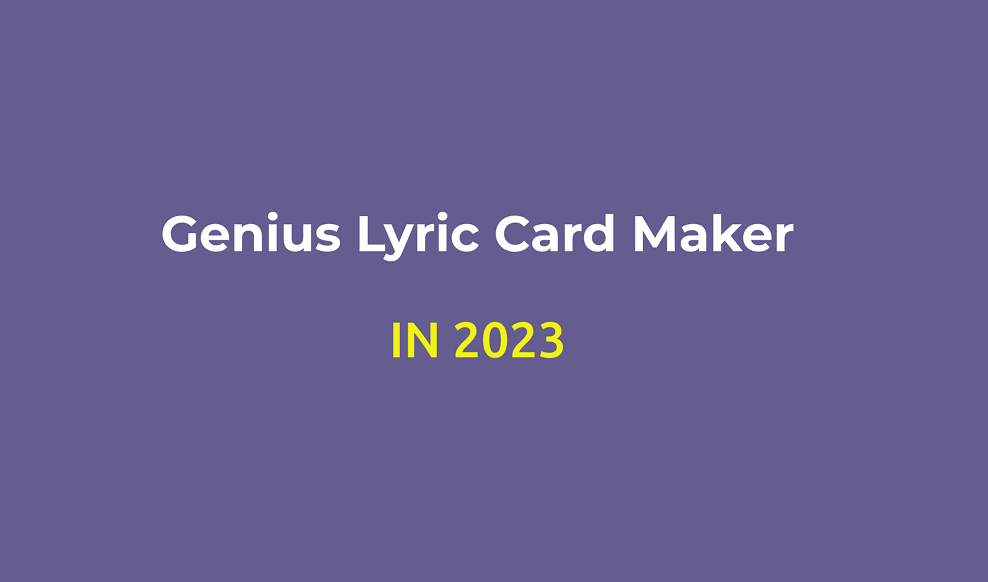 Part 1. Are Lyric Cards a Thing?
Back in 2016, Genius released a feature that allowed users to make lyric messages in its iOS app. This allowed users to look up different song lyrics, highlight the portion they like, and paste them over any image. These lyric cards also display the artist's name and the song's name.
It has become popular today since the internet is a funny place and everyone has found ways to meme-fy song lyric cards for humorous purposes. The often popular song lyrics are now being used as punchlines and messages getting shared as memes among everyone.
It might be because it is clean and easily comprehensible—There is clear song lyric text placed with a shade of background color making it legible. Moreover, a background image that serves the context of the lyrics.
Furthermore, it doesn't make use of many other design elements. It is quite minimal in nature hence making it pleasurable to view, grabs attention quickly, and easy to make go viral.
Part 2. Examples of Lyric Card Templates
Here are a few lyric card templates that are popularized on the internet: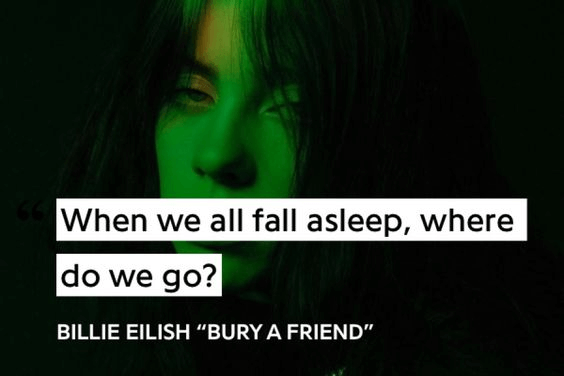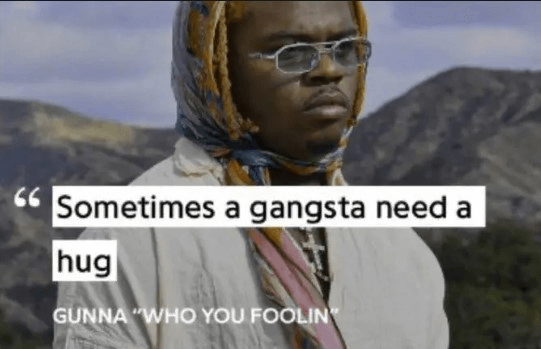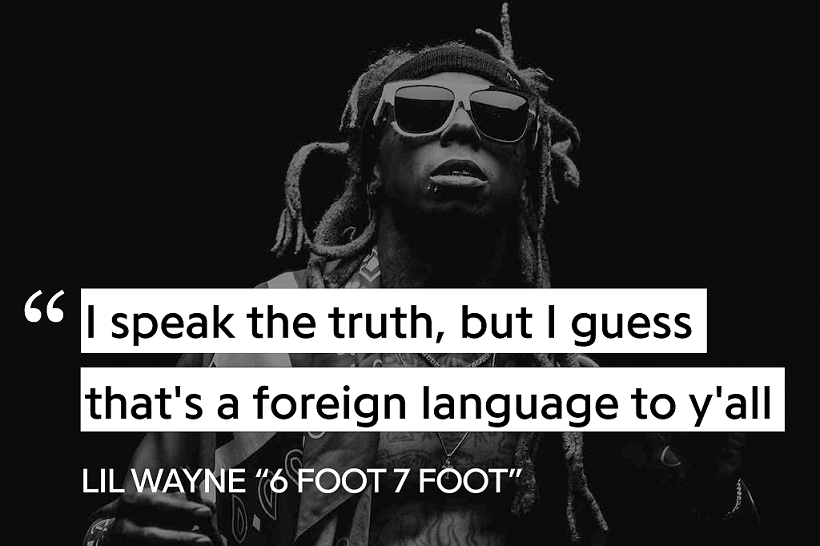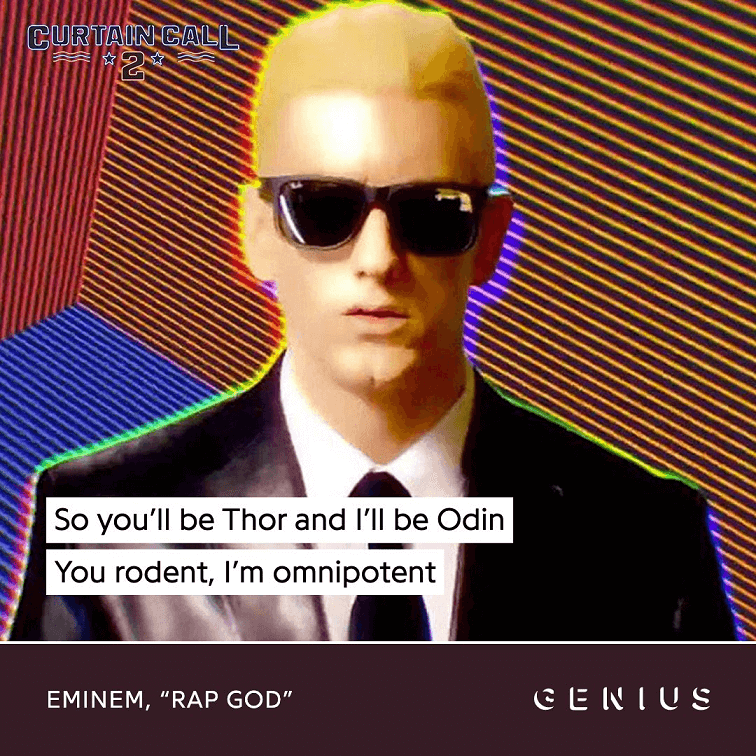 Part 3. Create Lyric Cards with Free Design Software
Well, the moment you've been waiting for and you got a chance to have your own customized lyric cards using a design tool like Pixso. Pixso is a free collaborative design software that assists users in various design purposes such as graphic designing, UI/UX designing, and much more.
What can you do with Pixso?
You can create unlimited Genius lyric cards or design files for absolutely free.
You can use advanced design tools to create intricate and complex designs.
You can import other design files such as from Figma and Sketch and preview all prototypes under the web browser app.
You can use the built-in auto layout feature for designers to scale design elements and contents in different screen sizes.
You can use collaborative tools with built-in sharing tools for your small-to-medium-sized teams.
You can also visit the design community where designers can share inspiration and get various templates and components added to their design canvas.
Making a Lyric Card with Pixso
Now, let's look at how you can use the Pixso app to make your own lyric card:
Try Pixso for Free
Step 1. Open a new Pixso file. Either insert a Frame by clicking on the Frame icon (or pressing the F key) or insert a rectangle shape by clicking on the rectangle icon (or pressing the R key) to create a lyric card canvas.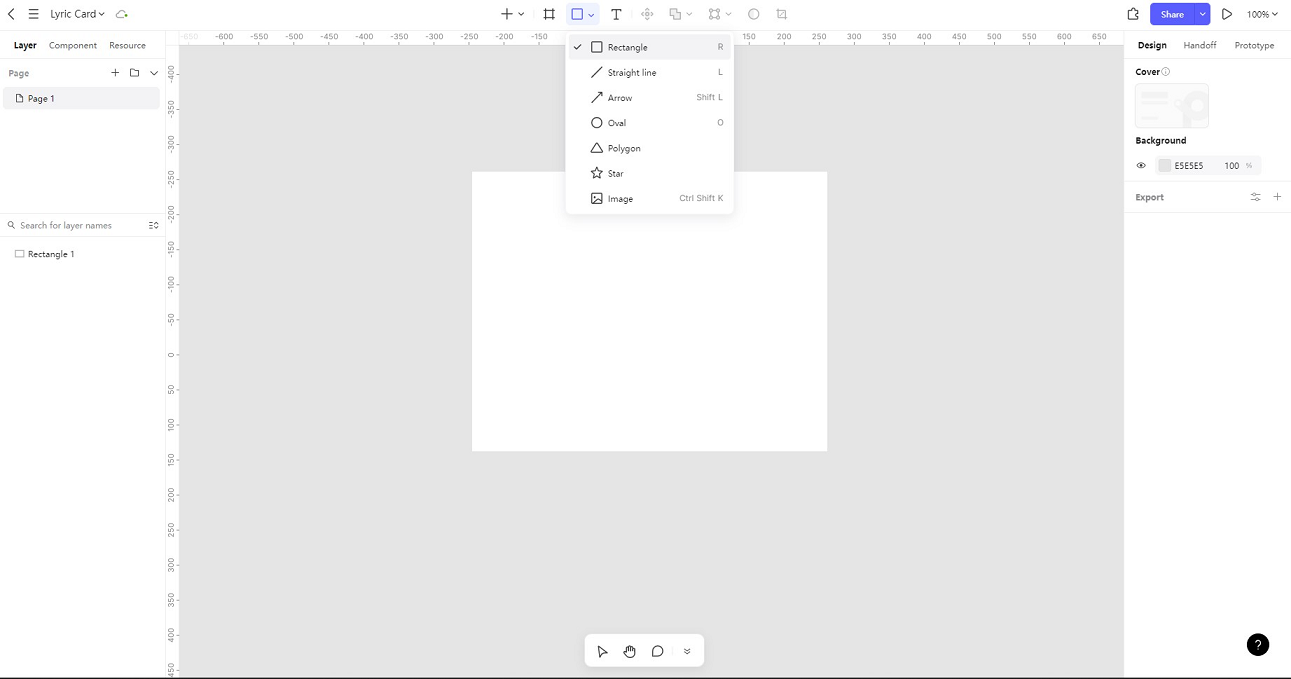 Step 2. Insert your favorite artist image or any other image by clicking on the hamburger menu on the top-left corner of the screen and going to import images. Simply add the image onto the frame or rectangle shape you have created earlier to make it your lyric card background image.
Step 3. After adding the image, click on the Image tab under the Fill section located at the right-hand side panel. You will then get access to image settings where you can reduce the exposure level of the image so that the lyrics that will be placed later will stand out on the card.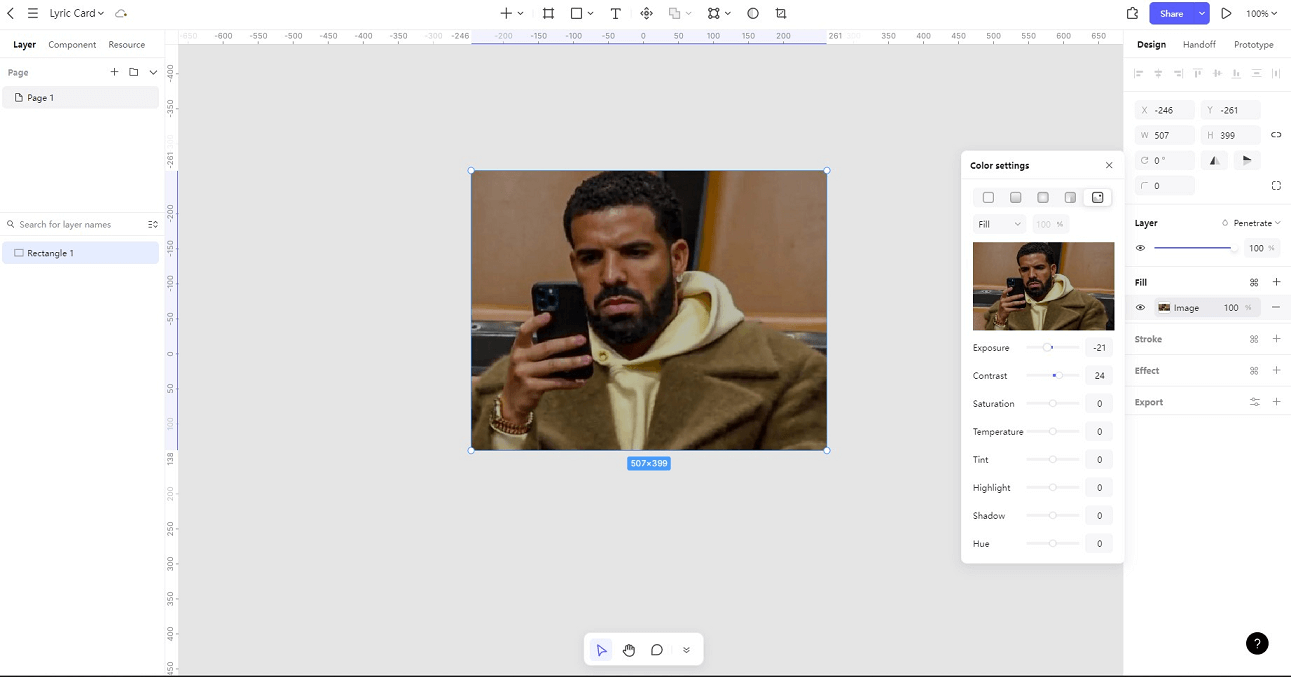 Step 4. Insert your text by clicking on the Text icon (or pressing the T key). Then, write down the relevant lyrics and place them over the image.
Step 5. Insert multiple rectangle shapes over the lines of text and send them behind the text by dragging the rectangle layer below the text layer using your cursor on the layer screen located at the left-hand side panel. Ensure your rectangle color fill contrasts with the text. For example, for black text, use white rectangles, and for white text, use black rectangles.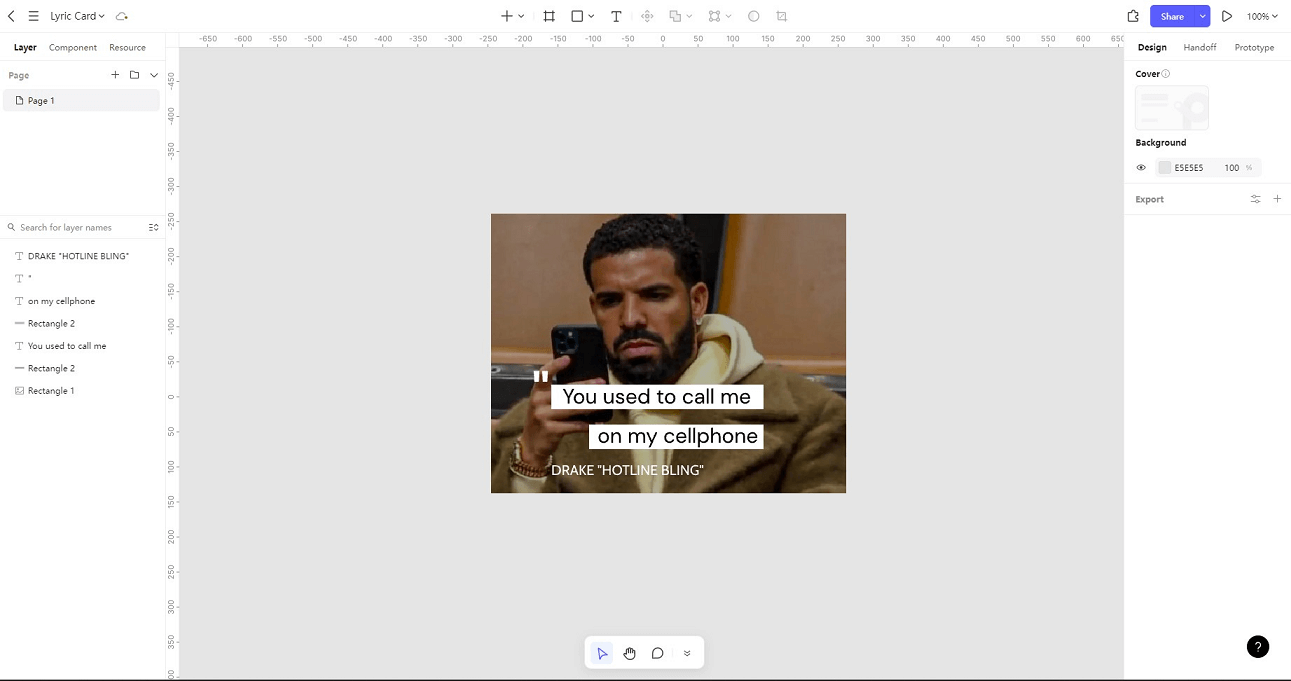 There you have it. You have made a simple lyric card. But don't stop there! You can use Pixso's multi-functional design tools to customize your lyric card further and probably come up with a new trend. The power to make your creations go viral is in your hands.
Customize Your Unique Lyric Card…
Lyric cards are here to stay and Genius made something huge by introducing lyric card messages that everyone adores.
Having a free genius lyric card maker can help you customize your own lyric card messages and you can share them with your friends and family.
Use Pixso today to design multiple lyric cards and don't miss a single beat.
Try Pixso for Free