There is huge news in the design community that can potentially revolutionize the industry. Adobe has sensationally decided to acquire Figma in a takeover worth $20 billion. The two business entities aim to accelerate creative growth by combining their resources and expertise to provide an innovative design future.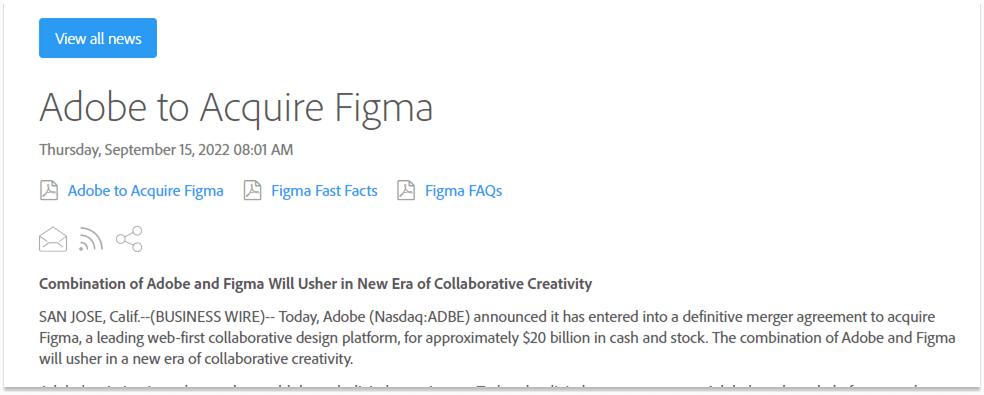 This news has come as a shock for many creative designers out there—especially those who are currently using Figma. But then, it shouldn't come as a major surprise as Adobe has a history of pulling off these moves in the past—with its acquisition of Macromedia in 2005. Nevertheless, let us go through what this astonishing move has in store for the design world!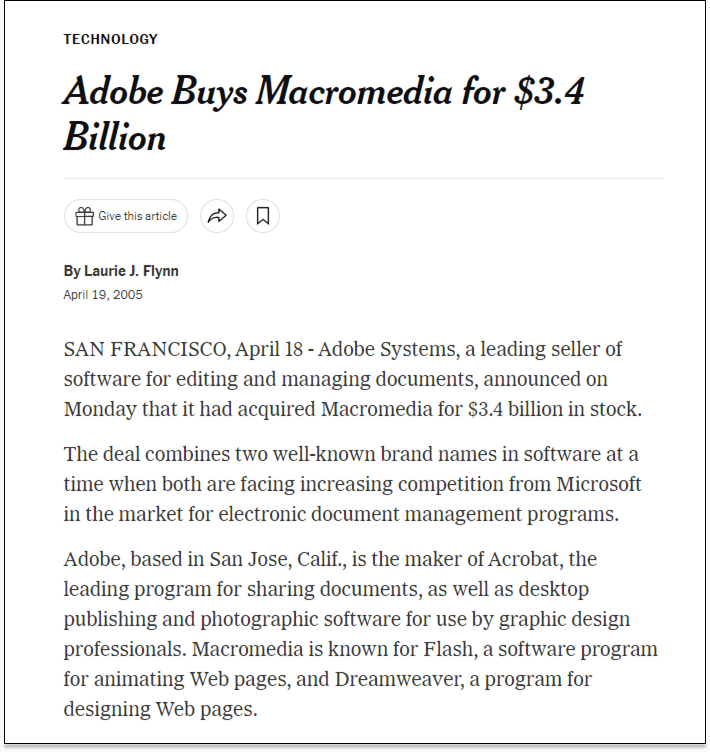 Part 1. The Influence of "Adobe acquires Figma"
1. How Figma users will be affected
First and foremost, how does it affect all the creative designers that are using Figma right now? Figma was known for its generous and extensive free package that gave creatives hope—especially junior UI/UX designers and those starting their careers in this field. If you want to try out designing, all you needed was to install Figma and you are ready to go.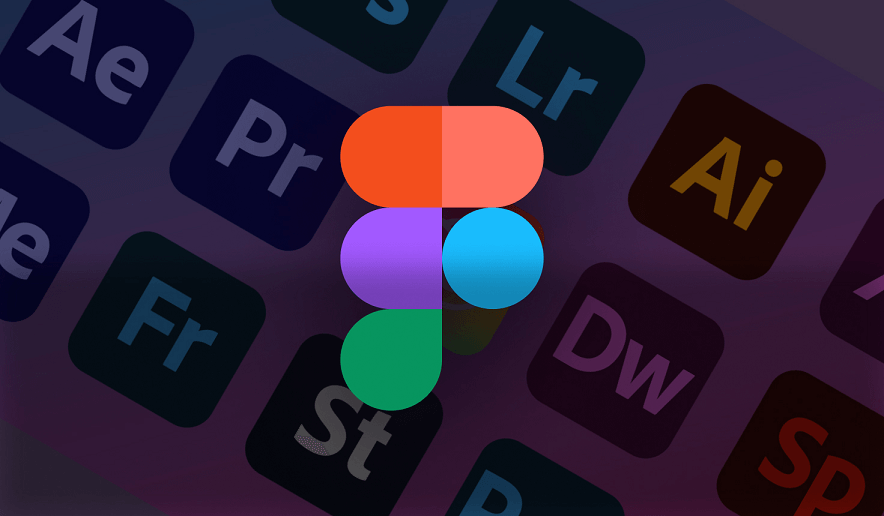 It has impacted creative designers globally, and even Figma is being used in schools to teach students. Moreover, the Figma community is another integral piece to Figma's success and something many Figmates relished being involved in.
With Adobe following a "pricey" subscription-based model, this means that Figma could follow the same route and limit the free access it previously offered to this date. This spells bad news for a wide array of communities who need a free design tool to start their creative careers.
2. How Figma will be affected
As per Figma CEO Dylan Field's statement, Figma will continue to operate autonomously. Figma also aims to expand its growth and persist with making Figma Design, FigJam, and the Figma community even better. This opportunity could only mean that Figma could incorporate Adobe's expertise in imaging, illustration, photography, video, 3D, etc. to Figma. But as history tells with previous Adobe acquisitions, would this really be a dream scenario for Figma?
3. How Adobe will be affected
With this move, Adobe will look to leverage the best of Figma. Adobe has a vision of a future of enhanced creativity, sharing, brainstorming, collaboration, and boosted productivity. This could potentially mean that Adobe XD could come to an end if the company decides to cut down any investment in that project. Only time will tell how this deal will impact both software entities in the coming years.
Part 2. Find a Free Figma Alternative to Prepare for the Upcoming Changes
This deal has probably fuelled many thoughts on the designer's mind. Questions like if they would need to buy a Mac now and switch to Sketch? Or would they need to switch to Adobe XD instead? However, there is always a free alternative to Figma that offers the same powerful functionalities.
You can use Pixso as your alternative design tool. It supports importing various design files from Figma to Sketch. Moreover, Pixso offers free unlimited files and templates for your design teams to collaborate successfully. Another amazing feature of Pixso is you can preview every prototype interaction without needing to install any apps on your smartphone.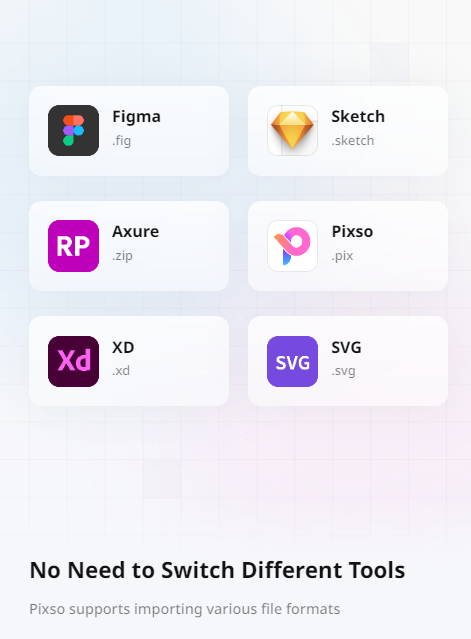 For all creative designers, as long as your valuable design skillset remains in your heart, there is no denying the capabilities you can pull off by using any design tool out there. Don't look back and keep designing!