When it comes to acquiring and improving knowledge of any skill, books serve as one of the best helping tools. By reading books, you can find sufficient information in a single piece, which would have otherwise cost you grueling hours of browsing through the net and sifting through the various sites to obtain the best information.
Reading books on design is paramount for designers who intend to get a kickstart in their careers and excel at their craft. Regardless of whatever level of design you are, there are great books written by people who have accumulated years of experience in design. These books offer the best design strategies, hidden knowledge, and tips and tricks to help you become a better UX designer. Here is a list of some of the best UX books for different proficiency levels. Just go and find the one that suits you best.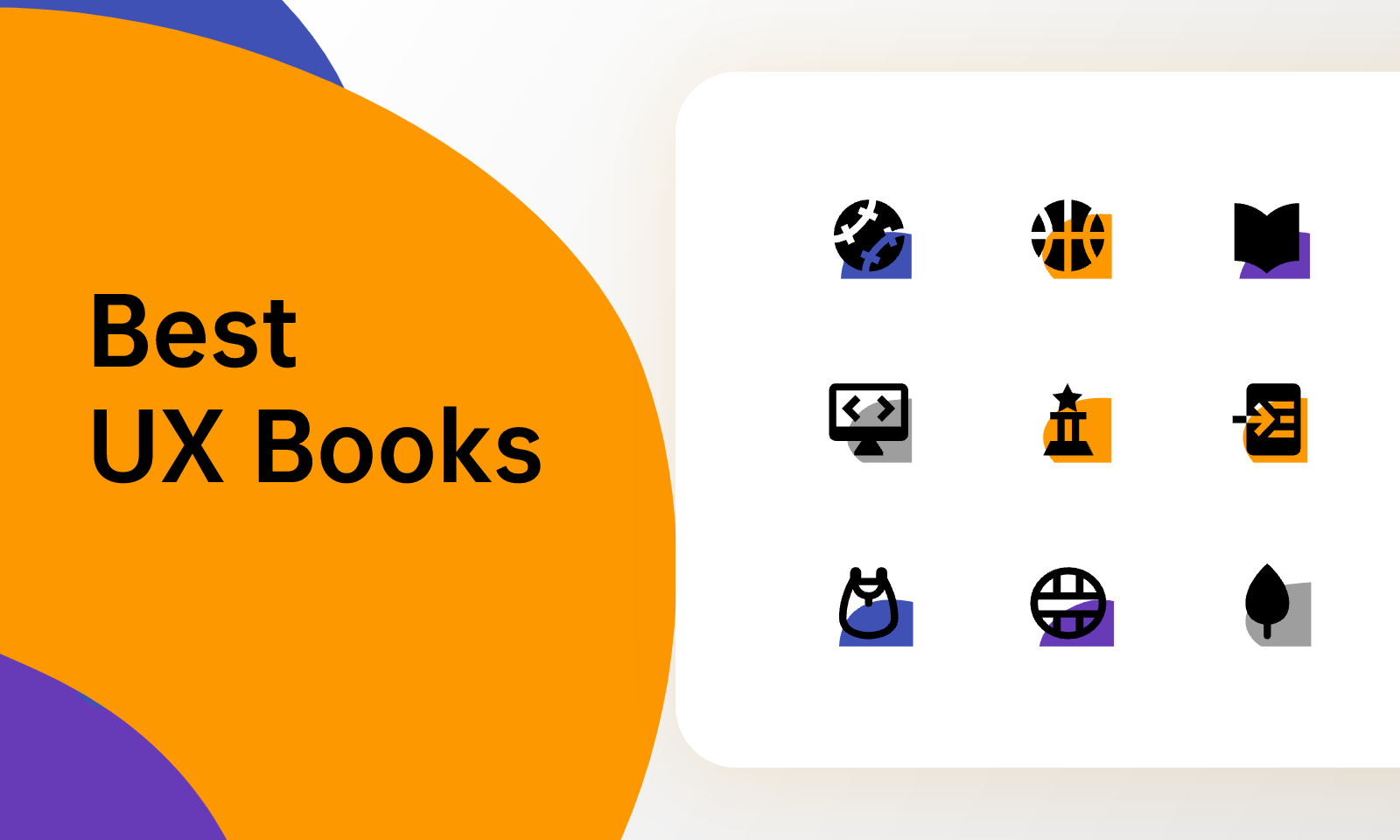 5 Best UX Design Books for the Beginners
Don't Make Me Think
This book is a great start for newbies in the UX design system and is written by Steve Krueger, who has over 10 years of experience as a usability consultant. It outlines strategies and concepts of designs to enable designers to create products that would be so easy to use and not make the users think.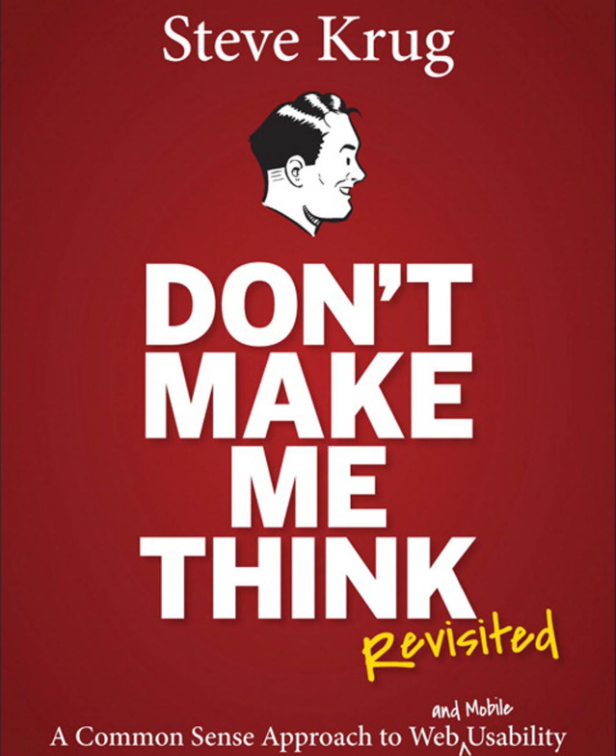 The key ideas in this book are related to web accessibility and usability, highlighting issues about simplicity and positioning yourself as a designer in place of a user. It costs $40 to purchase.
Perks
Common sense approach: The author approaches this concept with a common sense approach rather than difficult technical reasoning; this way, every beginner can flow with the concepts without having to use too much brain power.

Concise read: Great for people who do not enjoy long reads as it is concise and delivers information directly with no word mining.
Drawback
Many readers have complained that the concepts of usability in design should have been more in-depth.
The Design Of Everyday Interface
Don Norman, in this book, exposes to beginners the idea behind user experience through the use of human-centered design. In the chapters, he delineates design principles and gives the videos a guide to editing good designs. This book cost $18, and a popular highlight of the book singles out discoverability and understanding as characteristics of great design.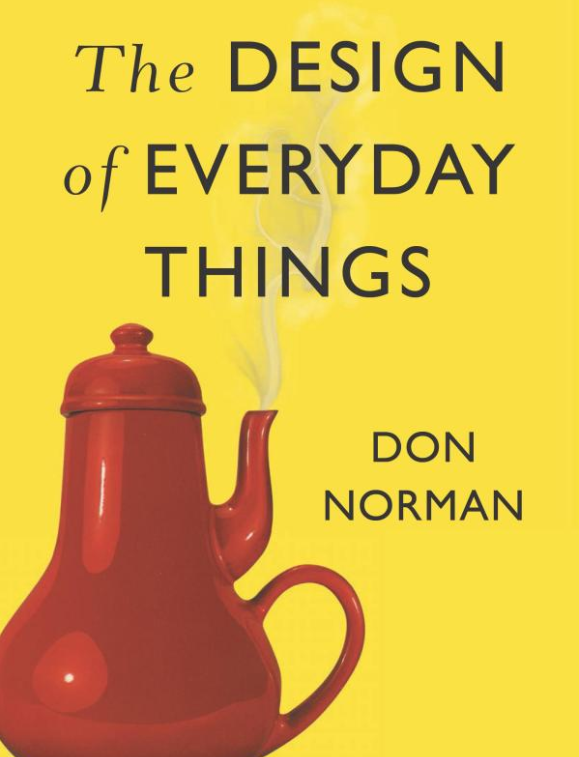 Perks
Great intro to design thinking. In addition, this book is relatively more affordable than other basic books on design.
Drawback
The book is lengthy, and the explanation of concepts winds into several words. It doesn't contain sufficient images for the illustration of concepts. Some users have also complained about impractical concepts.
The Element Of User Experience
This centers on five layers of user experience and is a commonly recommended manual for beginners venturing into UX design. This great resource highlights several core principles for web and interactive designers and is authored by California-based user experience designer Jesse James Grant and costs about $23.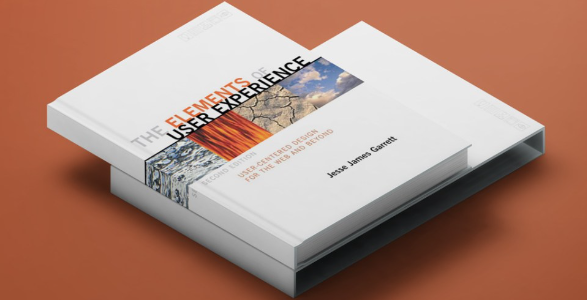 Perks
Concise explanation of UX design and demystifying complex concepts for better understanding.

Explore the basics of information and interaction architecture.
Drawback
Pricey for the book size and content.
Smashing UX Design
This book contains a practical guide for UX experience for beginners, highlights the most common UX design and research tools, and also doles out a guide on using the best UX research and design techniques. This book is written by Jesmond Allen and James Chudley, who shared knowledge from their collective 30 years of experience in UX design. It is the 446-page paper book that costs $77, and the Kindle version goes for just $3.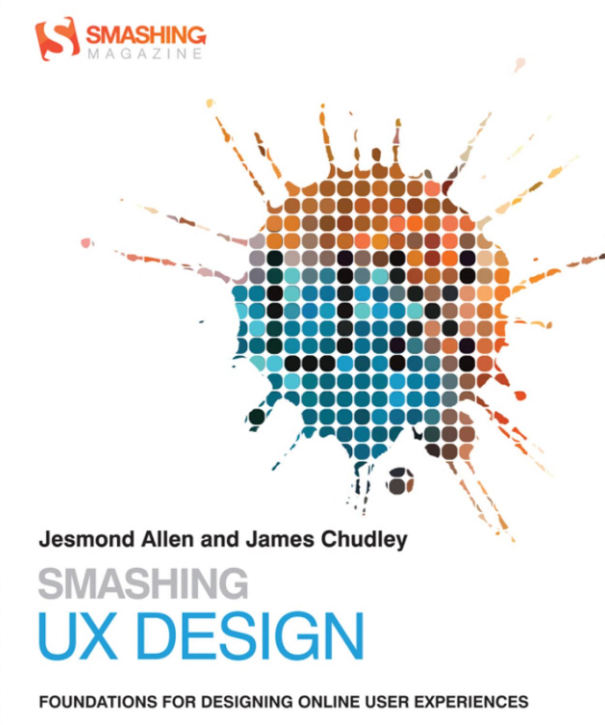 Perks
A comprehensive and detailed breakdown of principles of UX design, together with practical application.

Ideal for greenhorns in UX design as the topic gets extensive coverage.
Drawback
Might be an overload of information for users who cannot distinguish which information is highly relevant and which isn't.
The Non-Designer Design Book
At $32, this book is great for people without an idea or knowledge of design. Robin Williams touches on the very basics of UX design and simplifies the concepts for readers. It contains knowledge about design and typographic principles, thus it is a great start for UX designers.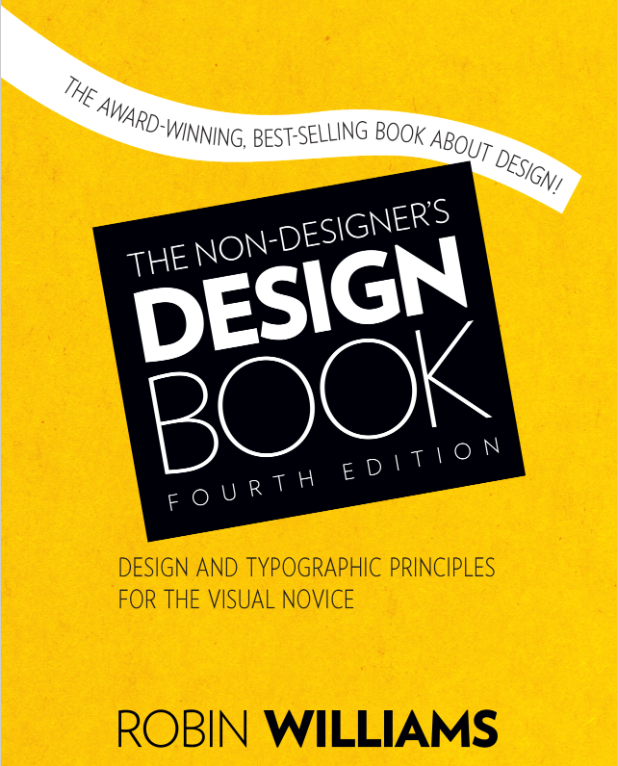 Perks
Easy to read and understand as the design theories are broken down into the most comprehensible bit. It is great for beginners as it expands on user experience concepts.
Drawback
Some readers may consider the writing too simple and not creative enough.
5 Best UX Design Books for the Senior
Undercover User Experience Design
This book goes into the deeper aspects of practical UX design, offers real-life examples and scenarios, and highlights remedies to some common UX design problems. It was written by Cennydd Bowles and cost $33.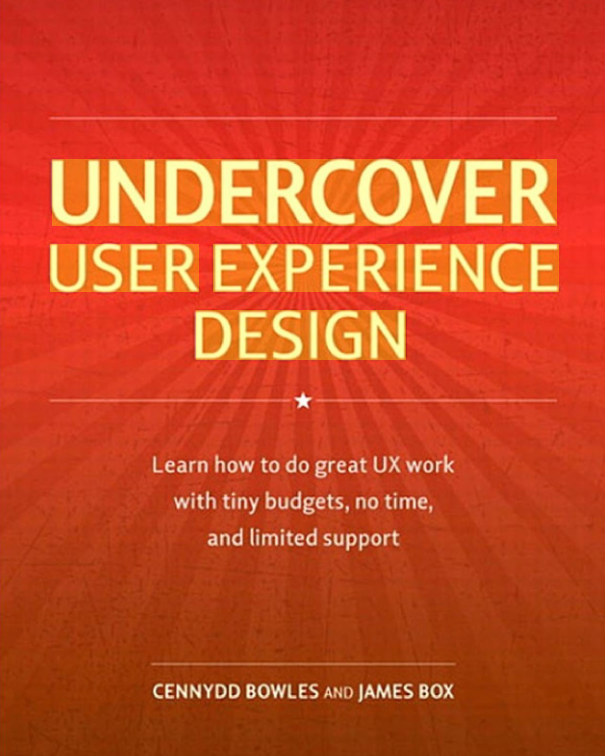 Perks
Practical and comprehensive with a sufficient amount of examples. Process-oriented to help users understand the entire UX design process.
Drawback
Some readers may consider the writing too simple and not creative enough.
Lean UX
This book delves into the explanation of lean UX and agile principles. It provides many workable examples whereby the seniors in UX designing can pick a lesson or two. Available in paperback and hardcover for 22 to 30 dollars. It was written by Jeff Gothelf and Josh Seiden.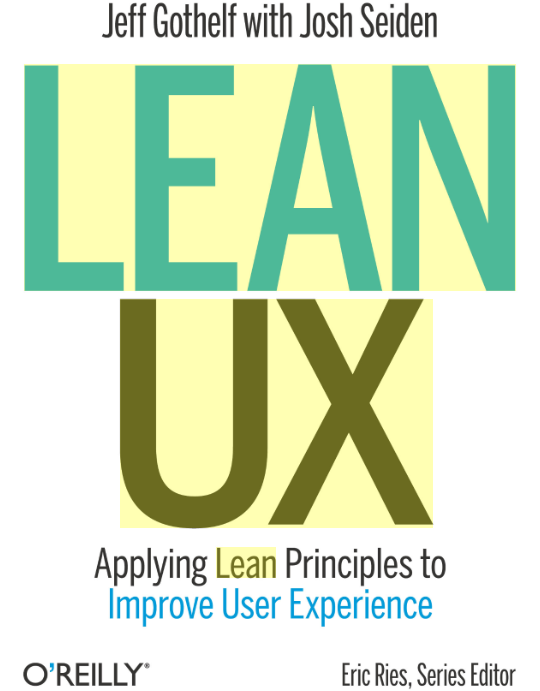 Perks
Filled with case studies, practical advice, and detailed examples for a comprehensive learning.
Drawback
Might be a little long for people who love quick reads.
Observing The User Experience
A library of the best techniques for UX design. It emphasizes the necessity of research into the user experience to understand user pain points and structuring design to resolve such points. This book was written by Elizabeth Goodman and Mike Kuniavsky and the price the around $56.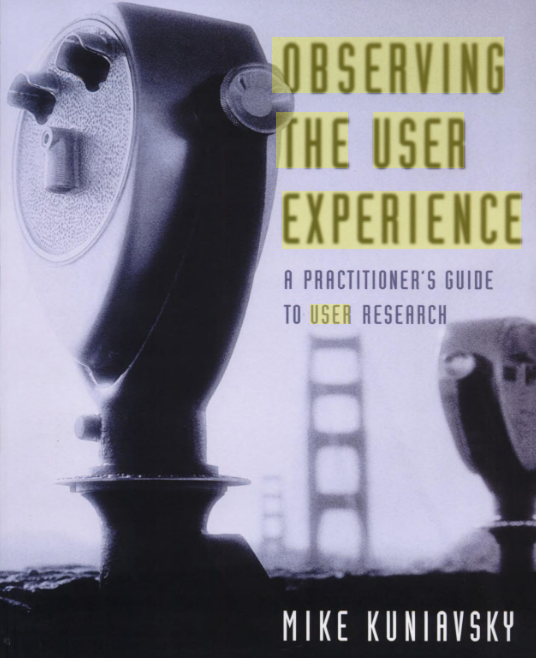 Perks
Real-world example and experience.
Drawback
Verbose and filled with a lot of textual content.
UX Strategy
This book has a unique twist as it explores the integration of business strategy and UX design. It focuses on teaching expert designers the pathway of innovation in design. It was written by Jaime Levy and costs $22.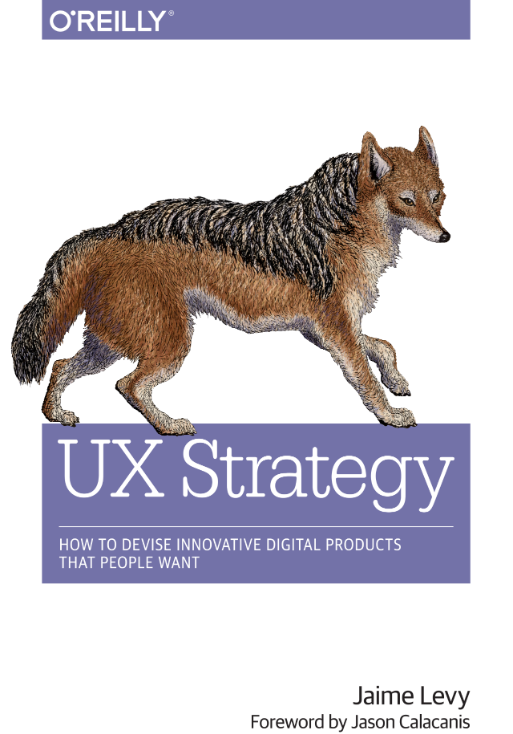 Perks
An affordable book, written to be highly engaging and draws the readers to discuss concepts.
Drawback
Best for only experts in the files as beginners might get confused with discussed concepts. A lot of fluffiness.
The Best Interface Is No Interface
Written for 21st-century designers, this book talks about the roles of designers in designing products in a fast-paced technology and digitally immersed era. An insightful and thought-provoking read for UX designers. It cost $60 and was written by Golden Krishna.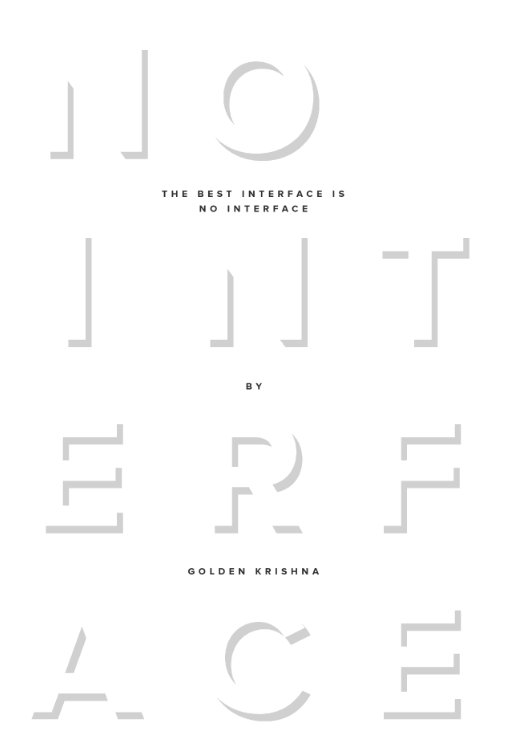 Perks
It highlights common problems of the digital world that are related to UX design.

Adopts a creative and humorous manner of discussing ideas.
Drawback
Adopts a creative and humorous manner of discussing ideas.
A Best UX Design Tool for All Designers - Pixso
Gathering as much information and knowledge on UX design isn't just sufficient. Excelling in UX design lies in practicing knowledge obtained with the best UX design tools. An abundance of UX design strategies and techniques and a lack of adequate UX design tools lead to no yield. This is why you need Pixso.

Pixso is designed to aid designers at different proficiency levels apply the principles learned from UX design books and deliver excellent products with great usability.
Pixso offers UX designers the opportunity to create the best workflows and is sufficient for a full-stack prototype, design, and delivery. It also supports real-time collaboration among team members with synchronization across design projects.
This tool features automatic layout, component variants and prototype playback, allowing for the provision of UX design with great integrity. The wide-ranging functionality of Pixso makes it the ideal and sought-after tool for all levels of UXdesigners. Now it's free for starter version that unlocks all core functions. Just go for a try!