Adobe's Creative Cloud is often regarded as the benchmark for creative software. The Software as a Service includes, depending on subscription level, access to a range of creative products, including Adobe InDesign.
The successor to Adobe's desktop publishing software PageMaker, InDesign was first released in 1999. Inclusion in the core of Adobe's suite of creative software soon helped to propel it to a leading position in the market, toppling the once dominant QuarkXPress. Like many of Adobe's products, it is feature-rich and versatile and overlaps with other Adobe applications like Illustrator and even InCopy, their word processor. But what is it really for? Our Adobe InDesign review covers its strengths and weaknesses.
Part 1. What is Adobe InDesign?
InDesign is Adobe's desktop publishing and page layout software. Originally, the class of software was intended to replicate the more traditional methods of design and publishing, such as typesetting or even the literal pasting of page elements in place.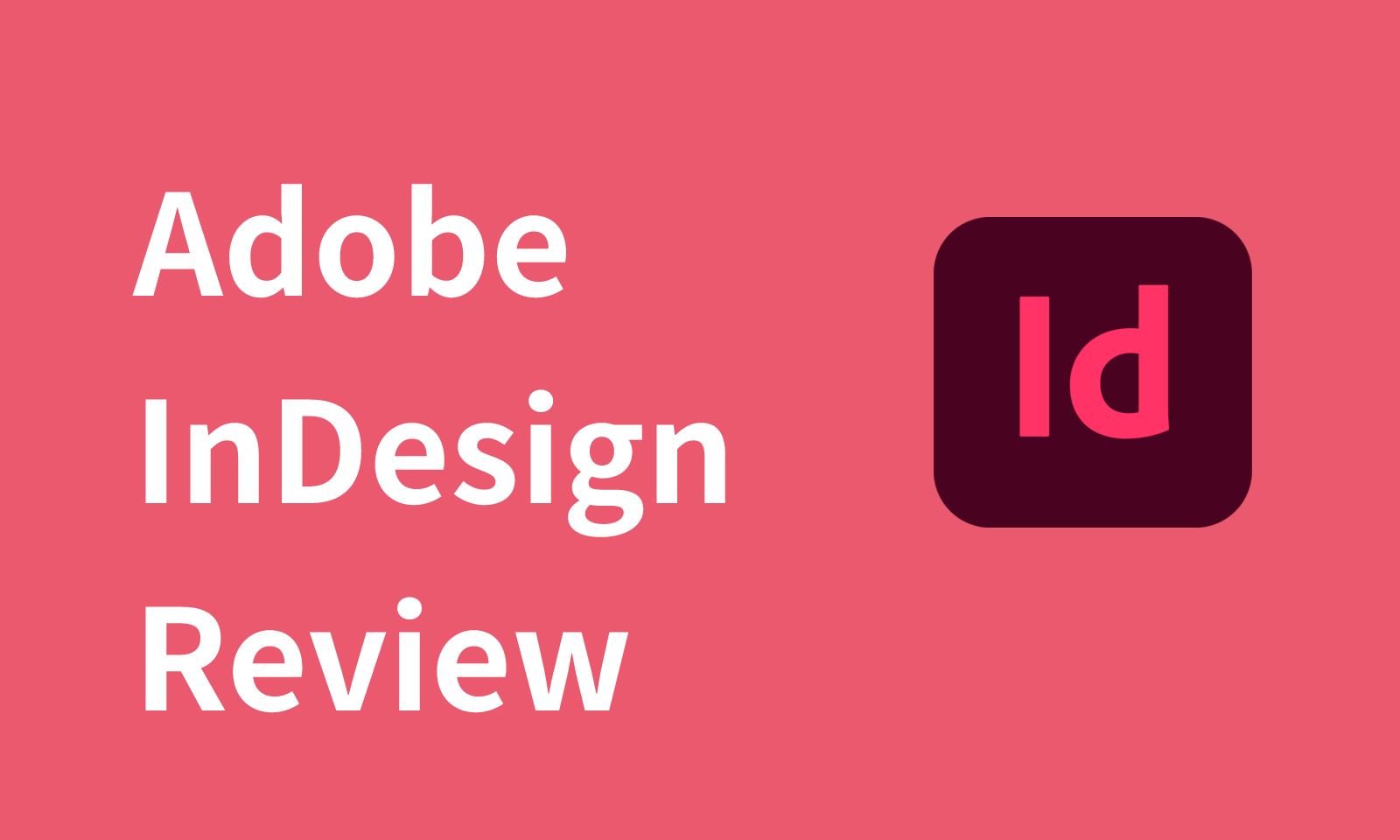 For many, this makes InDesign the final destination for elements that are developed elsewhere. Photographs might be prepared in Photoshop, combined with art from Illustrator, and text written Word. These would all come together in InDesign, which would compile the final layout of, for example, a magazine page.
Part 2. What is InDesign Used for?
The nature of Adobe InDesign means that it can be used for a lot more than Adobe originally intended. Historically, desktop publishing software was intended for work that would eventually be printed or published. Newspapers and magazines, for example, benefited because it made it easy to manipulate text and images in a single application, helping to quickly tweak layouts.
The use, however, quickly spread to other designs that had multiple features. Advertisers found it useful for creating brochures, flyers, and even posters that had different elements that needed compositing. The increase in digital publishing has further expanded its use, seeing it used to design and publish eBooks and publications for reading on tablets.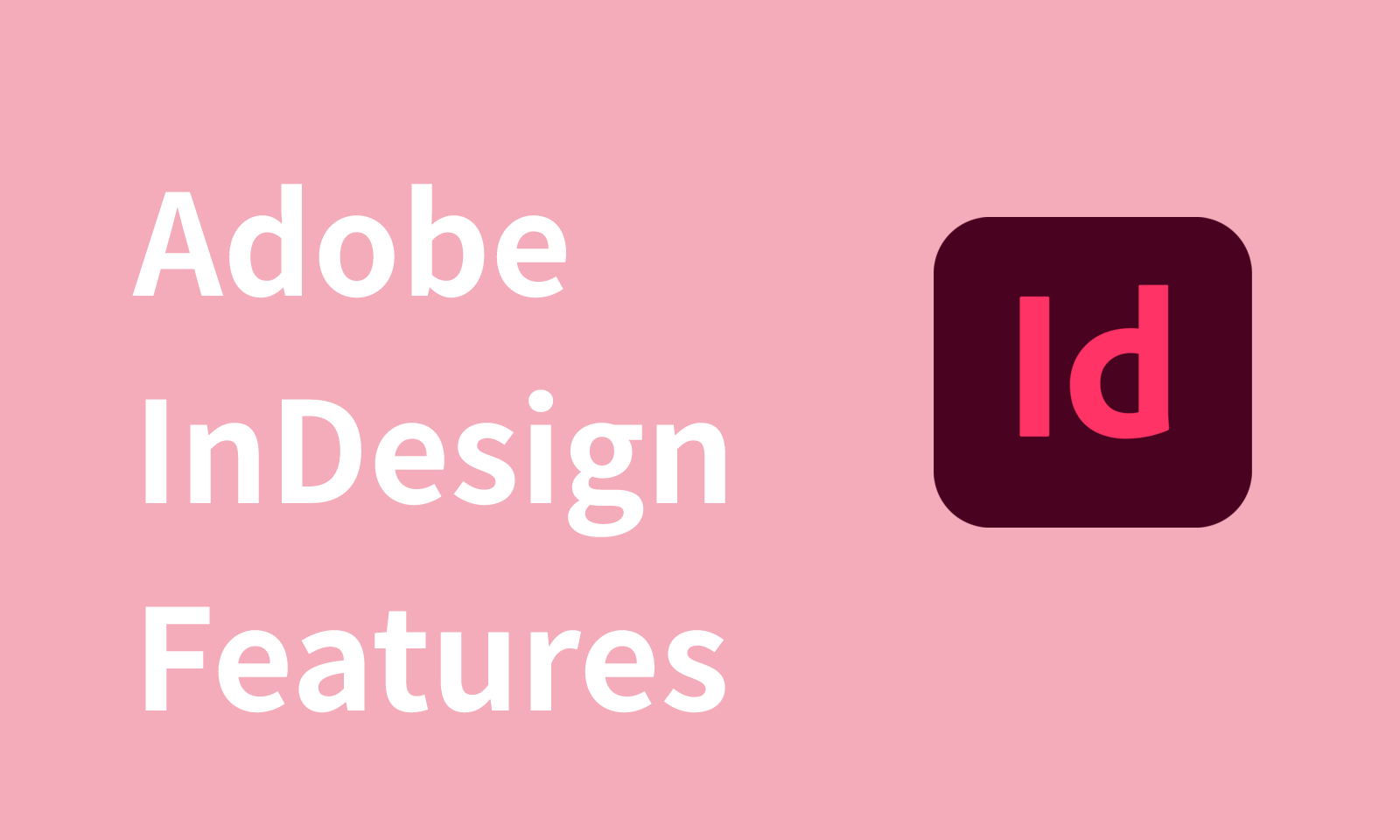 Surprisingly, though, the application is also used for purposes that were not intended by Adobe. Perhaps an obvious one is word processing, since it uses the same engine as InCopy, it can save the effort of writing in one app and designing in another. And while not as fully featured as Photoshop and Illustrator, it has basic image manipulation tools. This means that some users will prefer to fire up InDesign for basic work, rather than using apps that are overpowered for their needs.
But the ease with which designs can be made means that people also use it for anything from putting together presentations, to planning websites, and even putting together app designs.
Part 3. The Detailed Functionality of Adobe InDesign
It is impossible to list every feature in this short Adobe InDesign review, but at its core, it allows the easy manipulation of complex documents.
Each layout will have resizable frames.
A simple text document may just have one, for example, but the number will quickly grow as documents become more complex. A magazine or brochure page, for example, will have individual frames for columns of text, images, and their captions will each have frames, and there may be additional features that sit on the page to divide text or provide page numbers.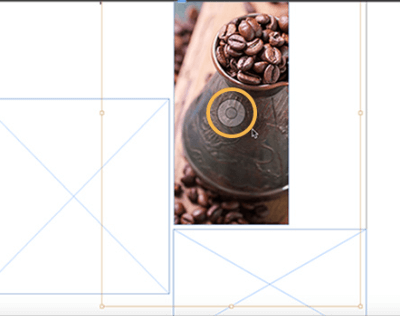 The power of InDesign comes from its ability to dynamically manage these.
Text frames will be linked, so copy flows between them, but a change in an image size, say, can automatically resize and reflow text to ensure the best possible fit on the finished design. And, once complete, InDesign can export in a format suitable for publishing, even for multipage documents, without requiring manual intervention.
Users will also benefit from the range of stock images and templates that InDesign offers.
Although many will only be accessible on higher subscription tiers, they can help make the design process simple, essentially just a drag-and-drop operation, meaning even novice designers can produce incredible-looking documents.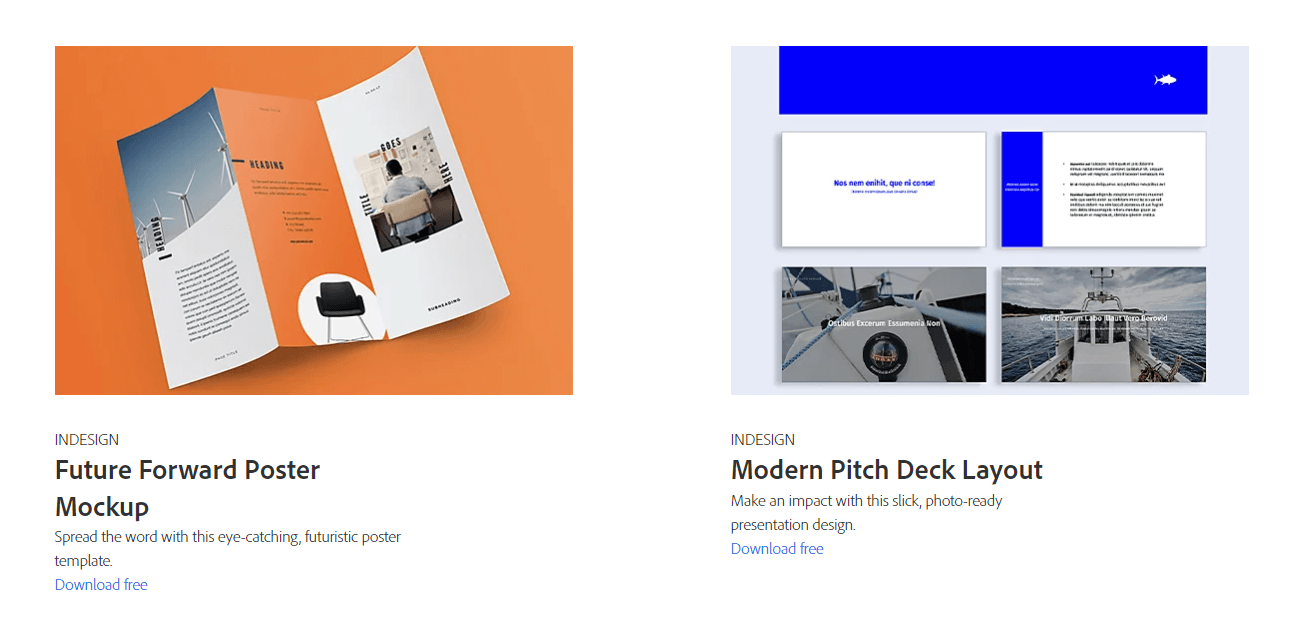 Part 4. Should I Use Adobe InDesign?
Adobe InDesign is not for everyone. There are many positives to the application, as this Adobe InDesign review has shown, but its main drawback is that you can have too much of a good thing.
One of the chief difficulties of InDesign, and many Adobe products, is that they are incredibly feature-rich, creating a steep learning curve. For professional designers, this, of course, is a positive because they have the time and ability to learn and use the full feature set. However, the vast majority of users are likely to only use a small part of InDesign's functionality.
And this comes at a cost. Adobe adopted, with some controversy, a subscription model in 2013. The Software as a Service model means that continued access to the applications, and therefore any documents saved in their proprietary files formats, is reliant on continued payment of a subscription fee. While the subscription represents good value for money for those that are regularly using Adobe software, for those who use them less regularly, the costs can soon mount.
Using an option like Pixso, for example, offers intuitive design, along with online collaboration. With a variety of templates and options, creating a document is simple, and with all the standard features you would expect in desktop publishing, Pixso is a powerful option that will meet the needs of all but the most advanced designers.

It also saves money too, with competitive pricing for teams, and a free option for individual users, it means that users will never be locked out of their designs.
Conclusion
As this Adobe InDesign review shows, InDesign has set the standard for desktop publishing and layout. With an incredibly rich feature set, that goes beyond just layout, it can do just about anything and is a must for full-time professional designers. For everyone else, though, that feature set can be a burden, and even for professional designers, it can be too much when they want to quickly pull together a design.
Pixso offers a quick, easy, and cheap (even free for some) way to create eye-catching professional design and allows anyone to compete with design professionals.