Try Pixso for Free
Searching for the best interface design app will likely lead you to one or both Figma and Adobe XD, two of the greatest names in UI and UX design. Though you can take them as one tool because Adobe just acquired Figma, many other people still wonder which one is better for design.
In this article, you can find the answer after the detailed review of Figma and Adobe XD.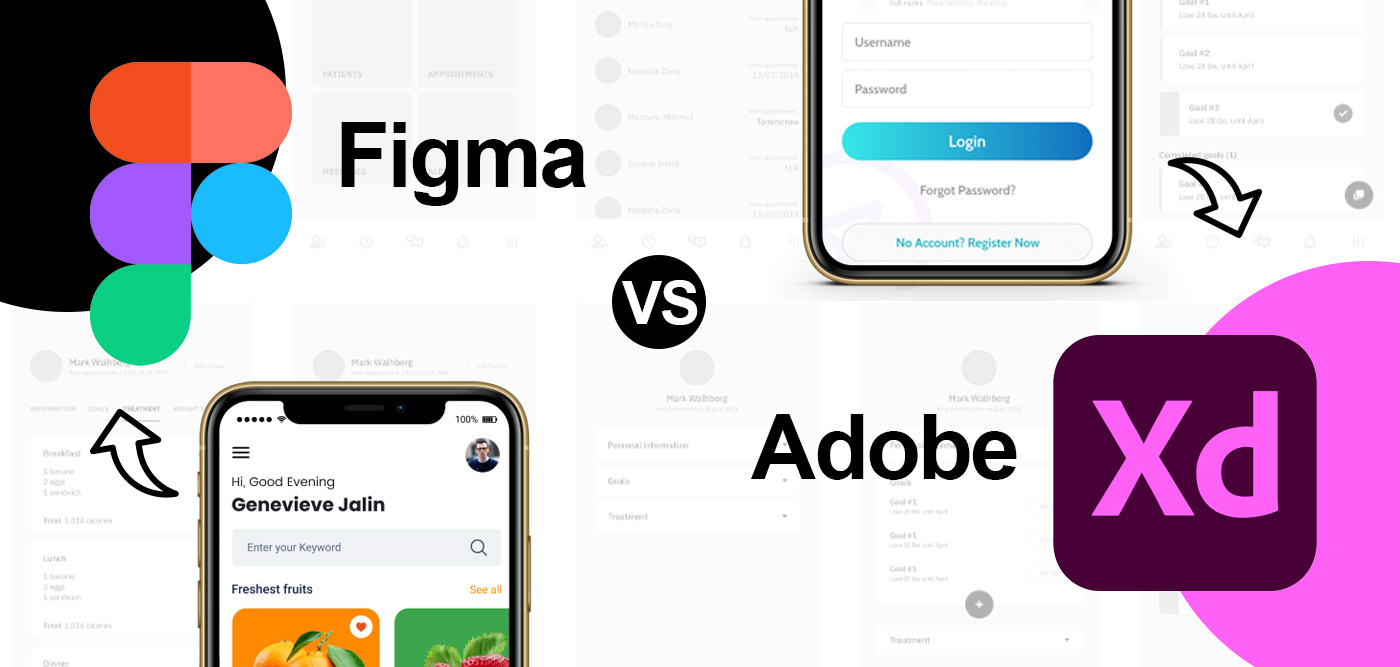 Figma Vs. Adobe XD
What Is Figma
Figma is a cloud-based vector interface design and primarily browser-based prototyping tool, with a desktop app available for macOS and Windows. Figma has recently become one of the most widely used UI/UX design tools because of its user-friendly interface, extensive feature set, and robust collaboration options. Figma is a simple pick for UI designers searching for a tool easily adaptable to their design flow because it has flexible plans that's ideal for individuals and small teams.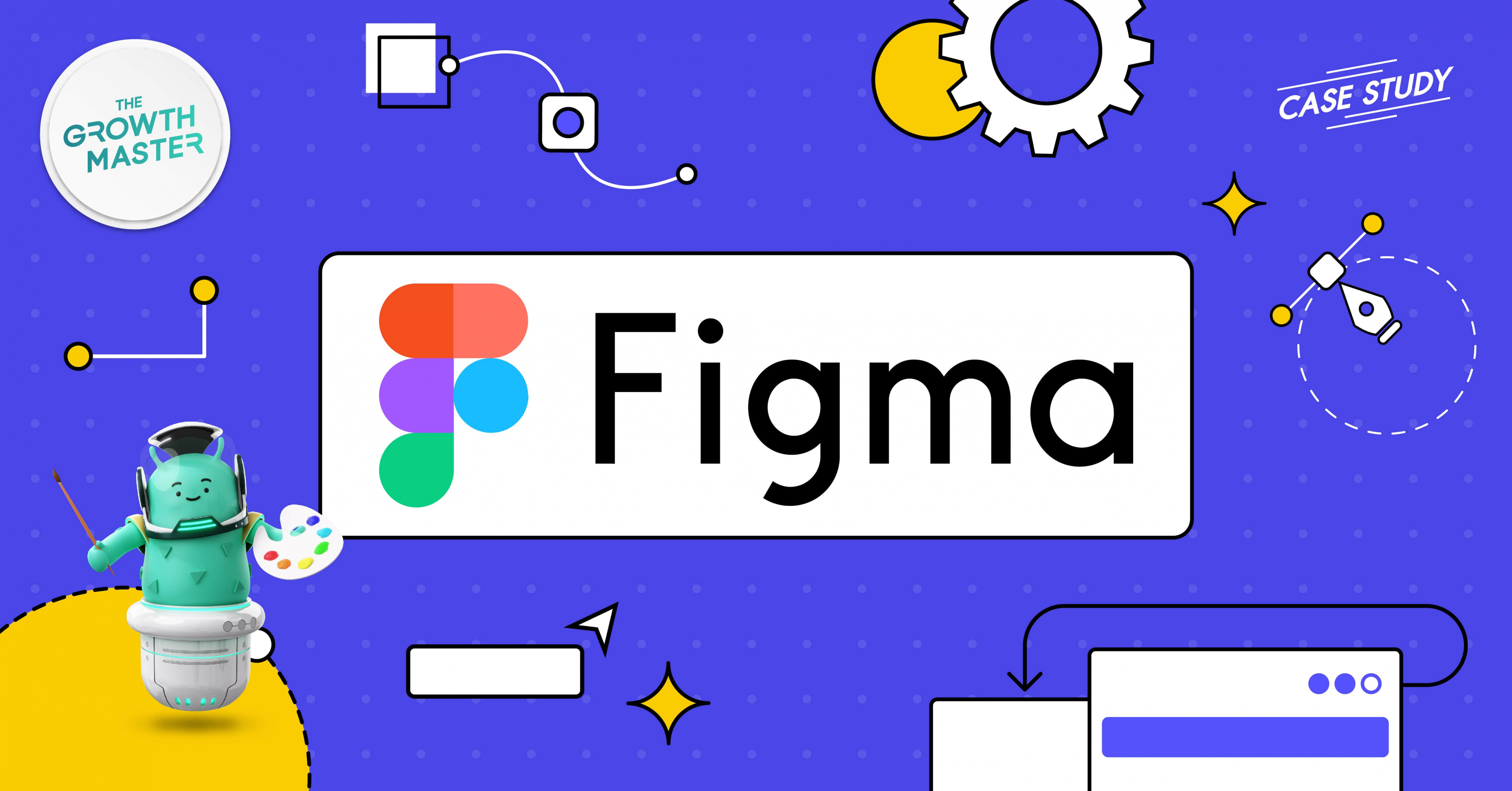 What Is Adobe XD
Adobe XD is a vector-based design tool made exclusively for UX design. It was released in 2016 with UX-specific features that designers could not find in Photoshop or Illustrator. It can be used on mobile devices as a cloud app or as desktop software on a computer.
Differences Between Figma and Adobe XD
Pricing
For starters, Figma offers a free plan that allows them to create 3 Figma files. Its Professional program starts at $12 per editor per month.
For the standalone software subscription, Adobe XD provides a free 7-day trial and premium options starting at $9.99 per month.
Collaboration
Figma was created with collaboration in mind. Real-time team editing of projects is possible, along with the ability to track changes and incorporate comments and suggestions directly into designs. You can freely share tasks with others so they can remark without downloading any additional files or software.
With Adobe's Coediting feature, you may invite additional editors to collaborate on a document while it is saved to the cloud. However, in most cases, your collaborator needs to download the file shared by you.
Developer Handoff
Regarding handing off your files to developers, Figma has a competitive advantage because of its collaboration features. A single link may allow developers to view prototypes, comment, and export materials.
The development share function in Adobe XD allows you to mark design files and components for export. Developers can then use a single link to download these materials to their machines.
Operating System and Platform
Although the company does provide desktop versions for both Windows and Mac, Figma is primarily a cloud-based application.
Adobe XD is a desktop application that syncs with Adobe's Creative Cloud.
Vector Manipulation
Figma provides additional versatility when it comes to manipulating vectors. The application takes advantage of vector networks, which let you join numerous lines at a single location. Adobe XD's paths limit you to a series of linked points (called nodes).
Tutorials
Figma provides brief written lectures and design exercises to assist you in starting your design journey.
Step-by-step video tutorials and recorded live streaming are all provided by Adobe XD.
Similarities Between Figma and Adobe XD
Both products offer desktop applications, but you must be online to get the entire feature set.
Figma and Adobe XD have a broad selection of design tools, such as a pen for vector drawing, shape tools, text, and various color and effect possibilities.
Adobe XD and Figma enable a design method that includes responsive interfaces and desktop and mobile app creation.
Both support collaborative features, but XD only makes them available when you store your design file in the cloud.
The CSS, iOS, and Android design specifications are in both Figma and Adobe XD.
You can learn about the software and design in general using the free tutorials, guidelines, and other learning resources provided by both Figma and Adobe XD.
Designers can use built-in plugins from Adobe XD and Figma.
Pros and Cons of Each
Every coin has two sides; the same is true with design software like Figma and Adobe XD. These tools have many incredible features that can entice any user. On the other hand, there are some things for which everyone would prefer to have a replacement. Below are specifics about their advantages and disadvantages:
Pros and Cons of Figma
Pros and Cons of Adobe XD
What's Your Best Choice After Adobe Acquired Figma
Figma announced in September 2023 that Adobe purchased it and it will be a member of Adobe family since then. This is not a positive signal to users as they have witnessed the tragedy of many ever epoch-making tools degenerated after being acquired by Adobe.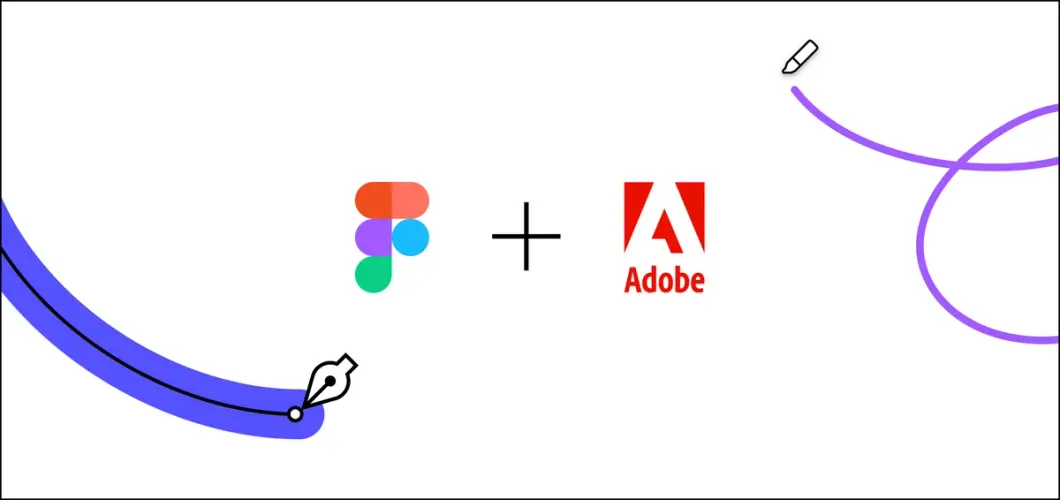 Therefore, let's discuss what comes next for Figma users after hearing this heartbreaking news.
Back Up All Important Files
According to Adobe's announcement, Figma won't transfer to Adobe until sometime in 2023, giving consumers some time before things change.
What modifications would take place? The general population is still unaware of that. However, the majority of users are worried about price changes. This would undoubtedly have a significant impact on user choice. Since Figma is now a part of Adobe, there is less loyalty because it is expected to be changed to fit Adobe's brand, which most users have never liked for various reasons.
So if you plan to switch to other design tools, remember to back up all crucial files while awaiting the next step.
Opt for Another Excellent UI/UX Design Tool - Pixso
If you are one of people who are seeking for a alternative to Figma after it gets acquired by Adobe, Pixso is a great choice.
Pixso has been referred to as the "One of the Best Figma Alternatives" by many users. Pixso is quite comparable to Figma and provides considerably more value.
Every user of Pixso has free access to all of its rich features because there are no paid packages to purchase for individuals. Pixso has a rapidly expanding user base and an expanding set of features that you can not find in Figma and Adobe XD.

With the real-time collaboration, various plugins, resource community, powerful design functions and user-friendly features, you can call Pixso fans as Figma fans! Just check out Pixso and take advantage of all the features for free now!