Try Pixso for Free
From user research before ideation to concept development to prototyping and usability testing, product design is crucial in developing the first user experience and product offering. Additionally, it goes well beyond what users see on their screens.
A product design app is a tool that assists teams in creating high-caliber, user-focused products. Whether you're just beginning to understand the demands of your users or are prepared to put excellent ideas into prototypes, they can assist you at every level of the design process.
There are many different apps accessible because numerous stages and revisions are involved in every design process. For instance, they can be connected to understanding users, coming up with ideas with colleagues, building prototypes, trying out fixes, and working with your product team.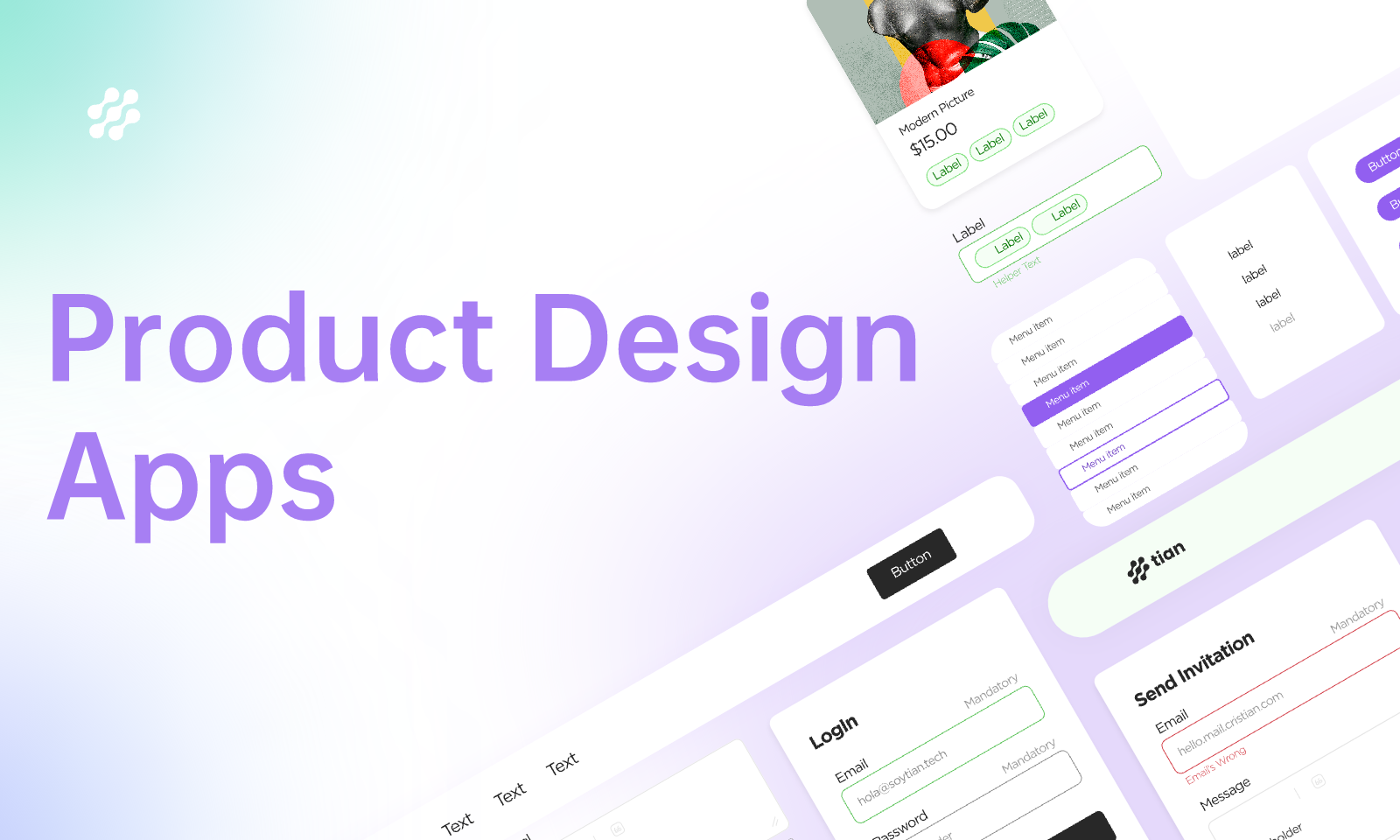 How to Select a Product Design App
Using the proper tools is the first step in developing fantastic product designs. There are usually preferences for some tools over others, depending on what area of product design you are interested in. When selecting the design app for your project, there are a few things to consider.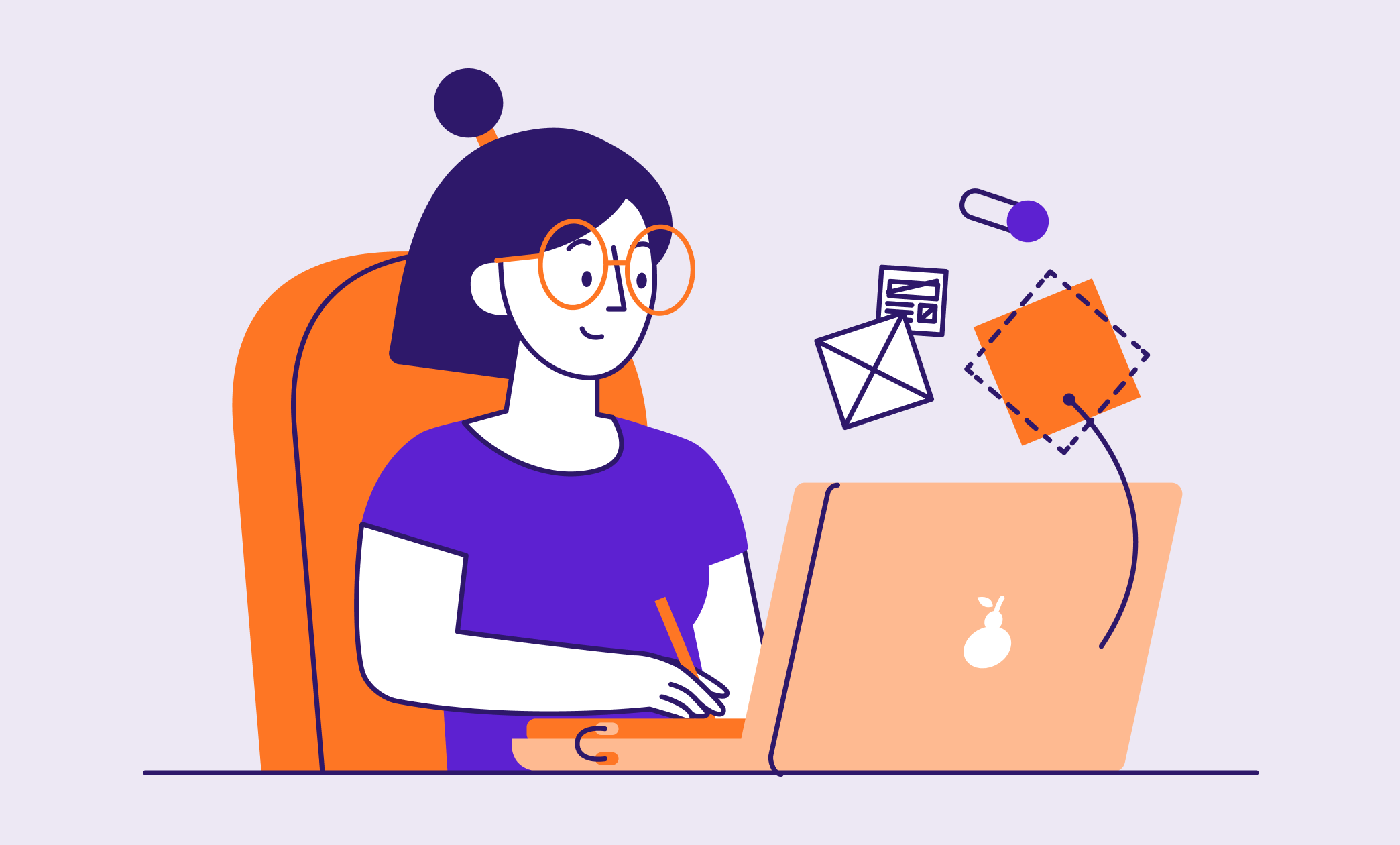 Industry: Various industries call for various tools. Your tool options are constrained by the kind of good or service provided. For instance, a web app creator will favor Pixso over OnShape, 2 tools we'll discuss later.
Team size: This is where a tool's collaborative functionality comes into play because a large team will need a platform that facilitates live feedback and accessible communication.
Budget: One important factor to consider is any tool's price. Pixso (FREE) and other reasonably priced tools might be an excellent choice if you're on a low budget.
Level of expertise: Some tools have a learning curve and could be better for beginners or those with little tech knowledge.
Top 8 Product Design Apps
Many resources are available for product design, but only a select number are user-friendly for specialists and non-experts. Product designs can be created for various objectives, including productivity, drafting, and drawing.
Here is a list of the top 8 apps for product design across all applications:
Pixso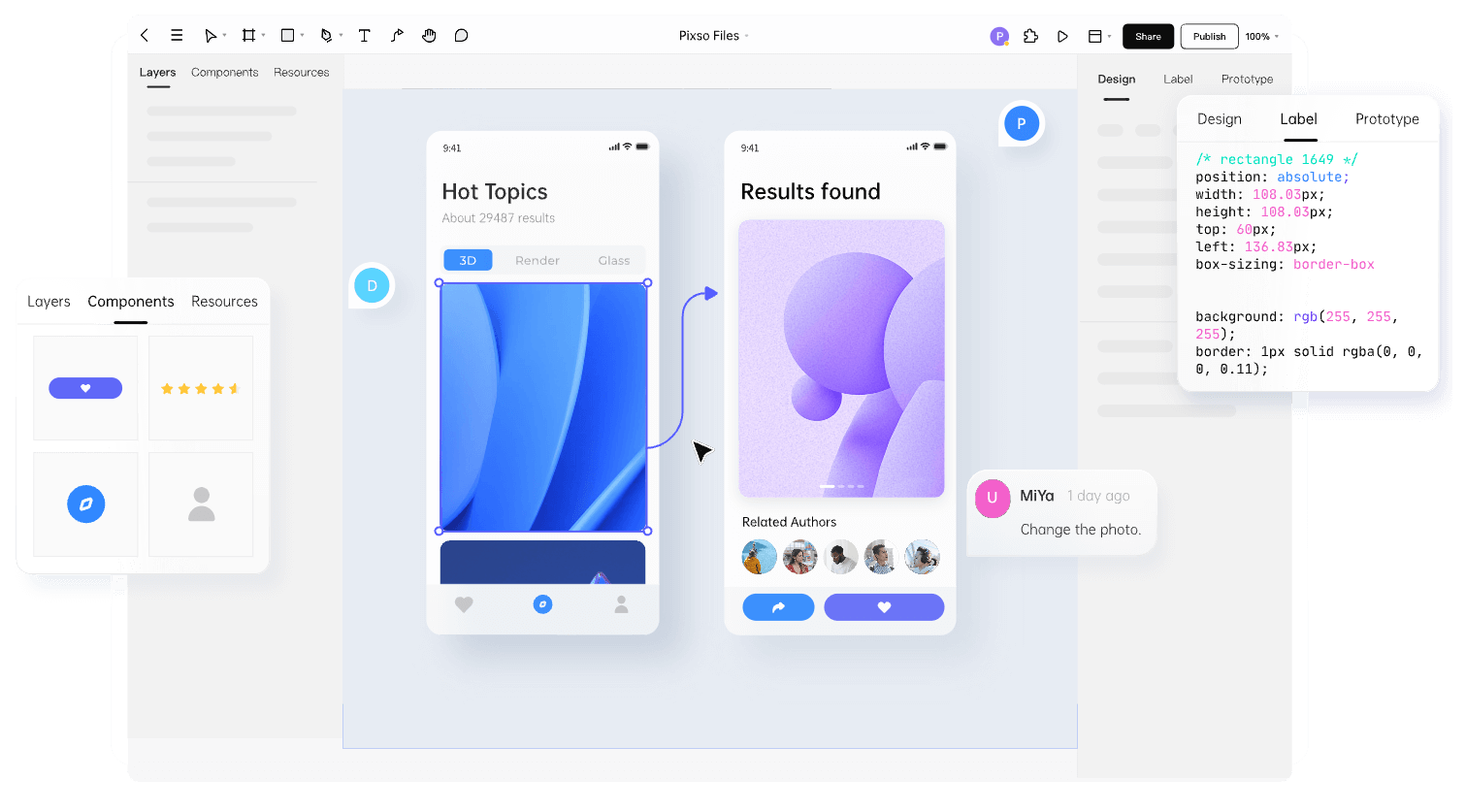 Pixso is a cutting-edge cloud design platform that accelerates the product development process. It is a favorite among designers because it has all the tools required for any product design. It aids designers in creating excellent prototypes that you can use. This enables you to determine whether the product gives you the proper feel. It's a fantastic tool for showing clients what the finished product will look like; you can even show them the prototype on several devices.
Pricing: ZERO for starter
Sketch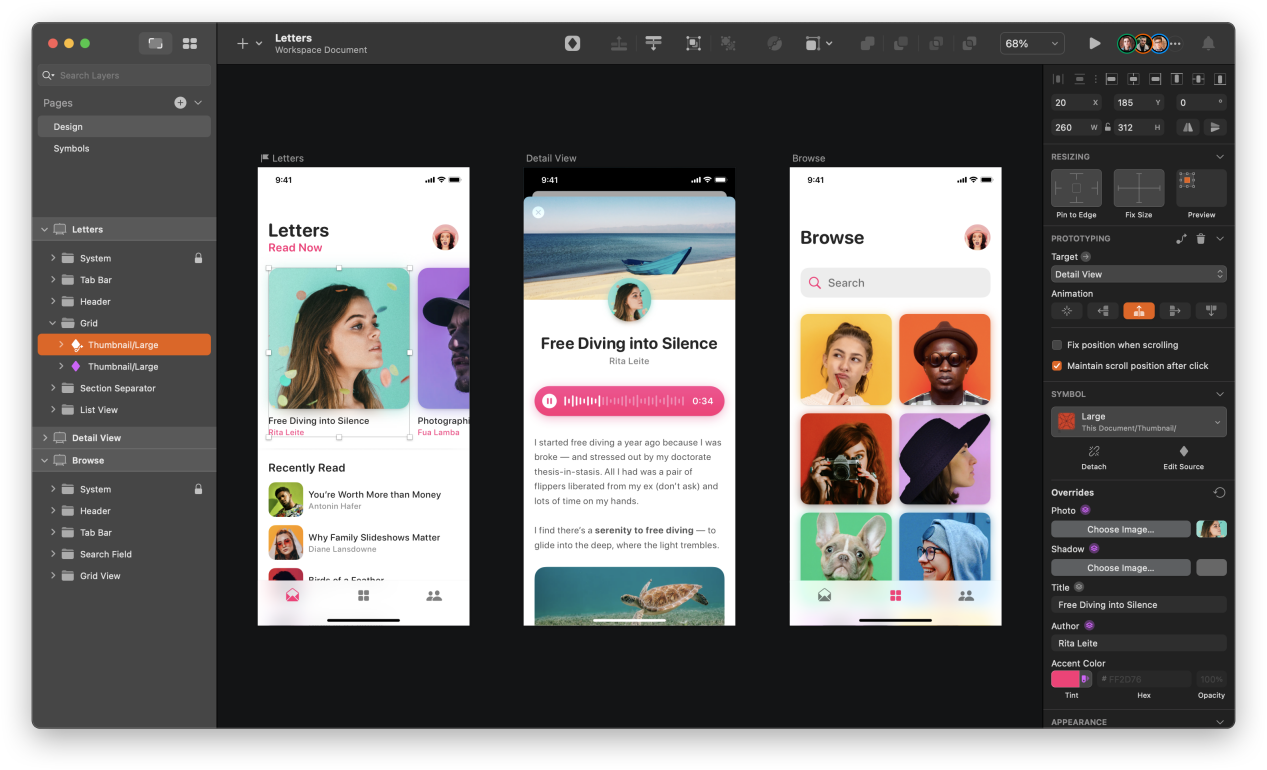 Because it lacks features for print design, the Mac-based vector graphics editor Sketch is utilized for digital design. The app has a large user base and has been around since 2010.
It's a "design toolkit to help you create your best work – from your earliest ideas through to final artwork," according to the company.
Non-destructive vector editing, pixel-perfect accuracy, syncing with hundreds of plugins, exporting presets and code, prototyping, and collaboration capabilities are some of Sketch's standout features.
Pricing
Regular: $9 per month
Company: $20 per month
Industrial Design 2016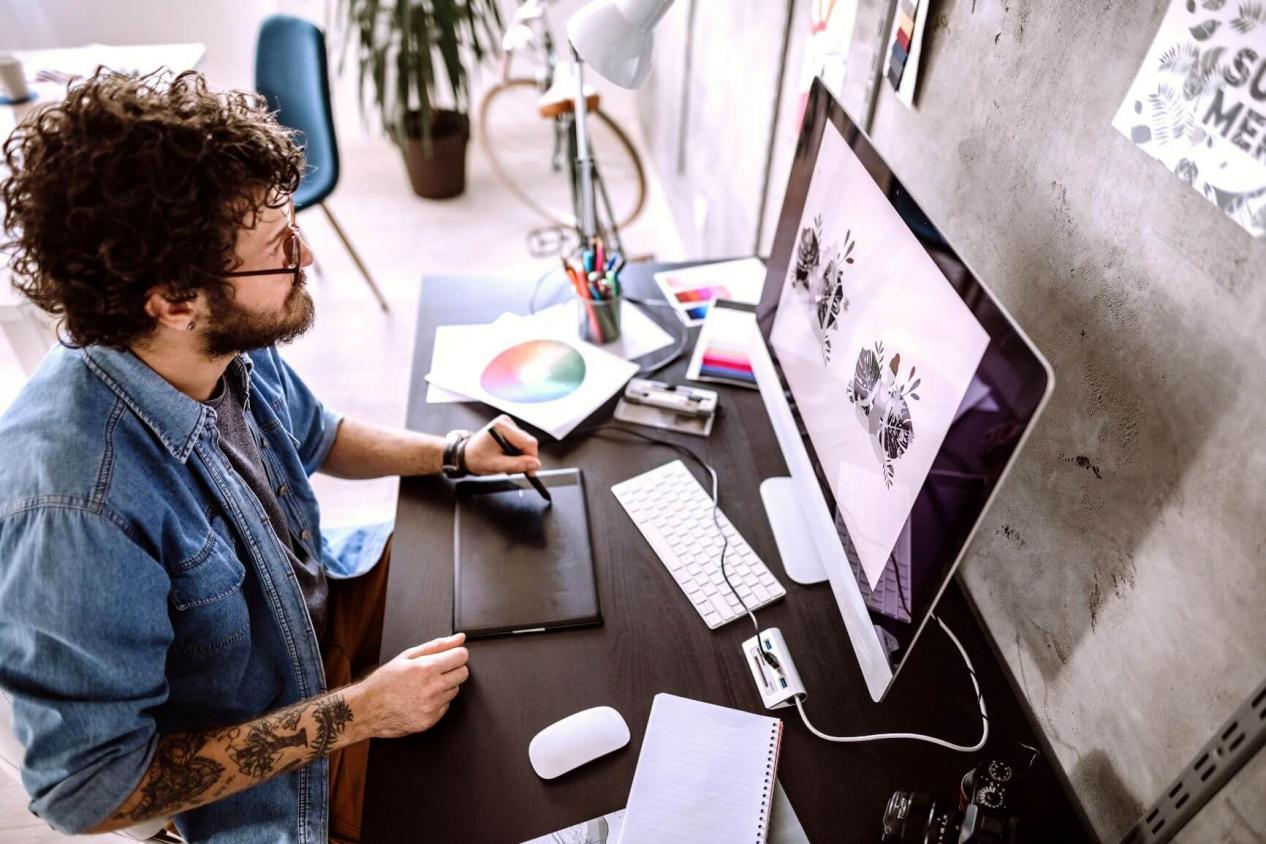 Industrial Design 2016 is an app that is only accessible on Google Play, and it provides product designers with numerous contemporary ideas for inspiration. Industrial design, industrial design drawing, and industrial design engineering are just a few of the categories that designers can use to search the app.
Adobe Creative Cloud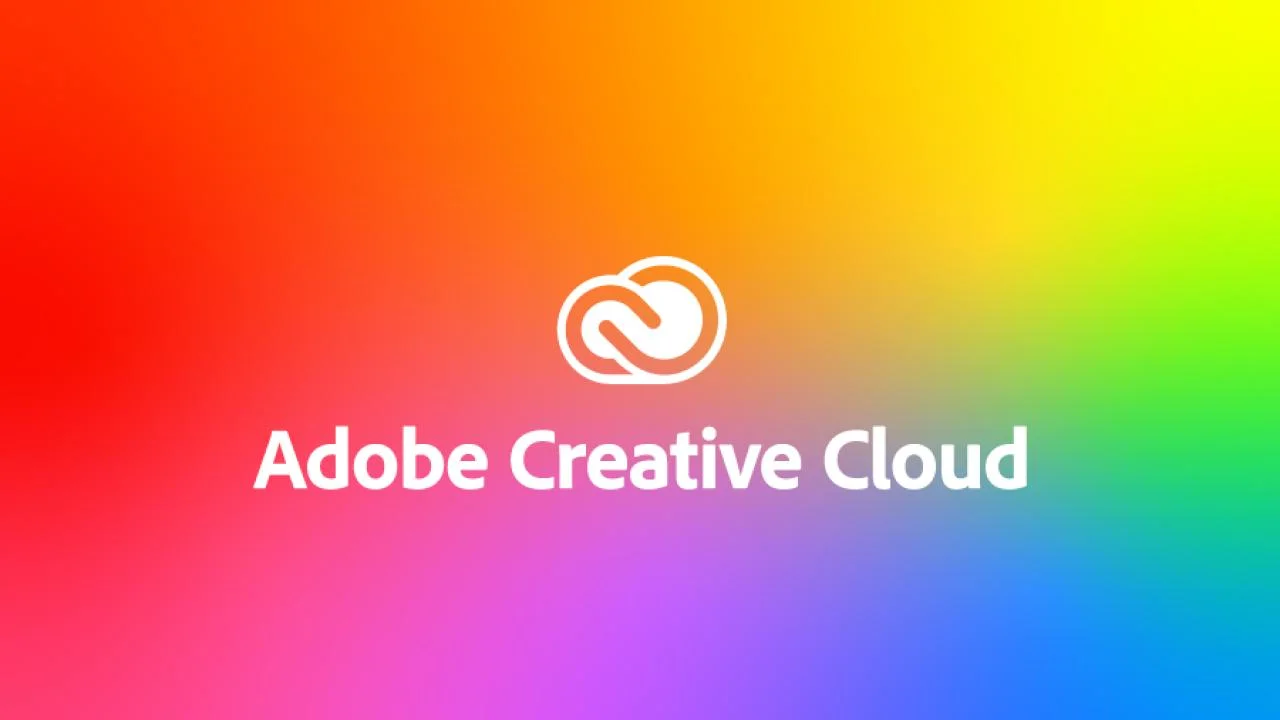 A collection of tools from Adobe Creative Cloud are used to create, source, and publish content across platforms for businesses in photography, video, design, and user experience. It covers desktop and cloud software that enables businesses to create and edit pixel art, films, print or digital media, and more. Examples of such software are Adobe Photoshop, InDesign, and Premiere Rush. In addition, professionals can sync and share colors, graphics, and other design components across different applications and devices with Creative Cloud Libraries.
Pricing
Individuals: $52.99 per month 
Students and Teachers: $19.99 per month 
Teams: $33.99 per month 
Business: $79.99 per month 
DesignMind

DesignMind is more of a team collaboration tool than other products on this list. It's simple to construct user journeys, conduct in-depth user research, and do usability testing with DesignMind.
Pricing
Asynchronous Left Mind at $650.00 per month.  
Synchronous Right Mind at $1450.00 per month.  
Async & Sync Full Mind at $1950.00 per month.  
Red Dot Design App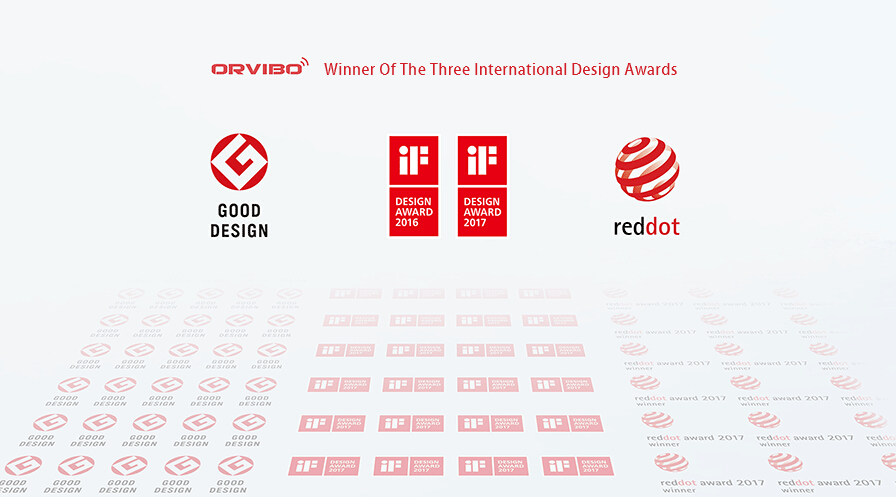 Red Dot Design all is one of the best product design apps for product designers. Every product designer would find it desirable because there are more than 1000 designs and items on lifestyle and more than 500 works on communication design.
123D Design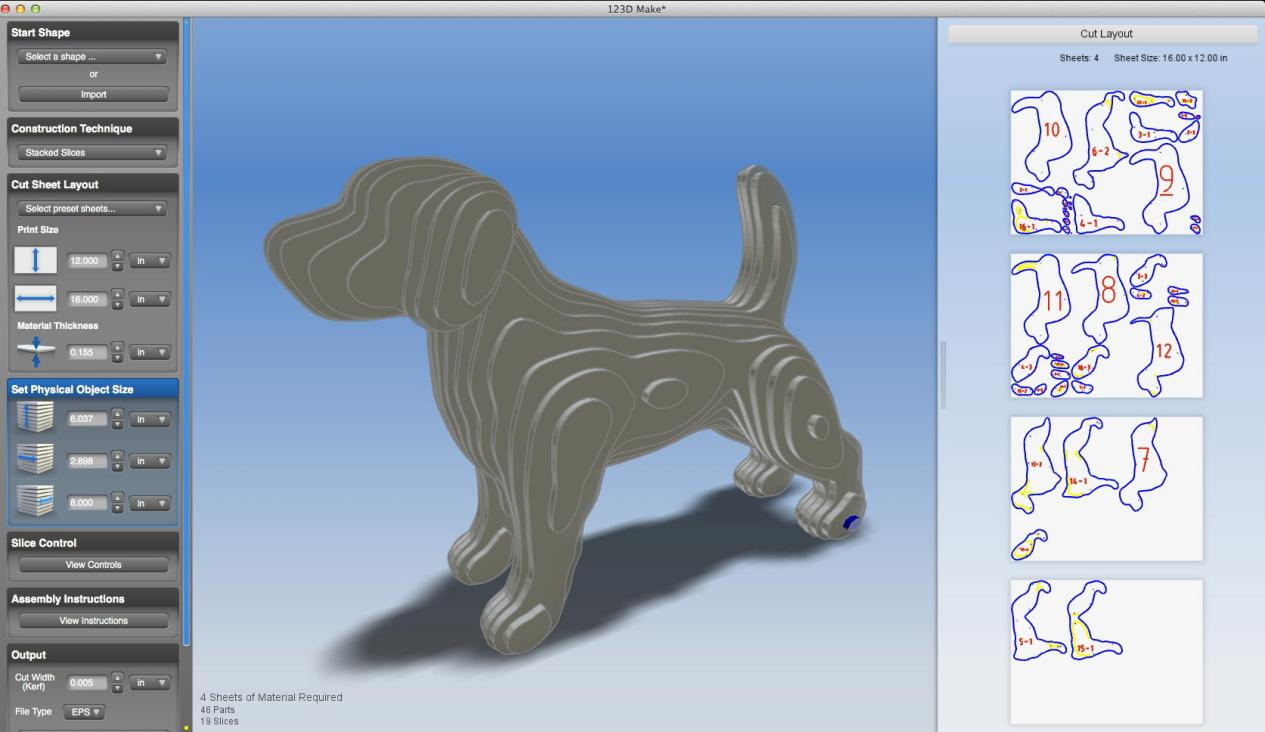 This Autodesk application is compatible with both Mac and PC. a simple and practical program for designing products with a simplified model. Both beginners and students highly value it. You can quickly get from a design to a final print with 123D and create 3D designs with accuracy and precision.
Onshape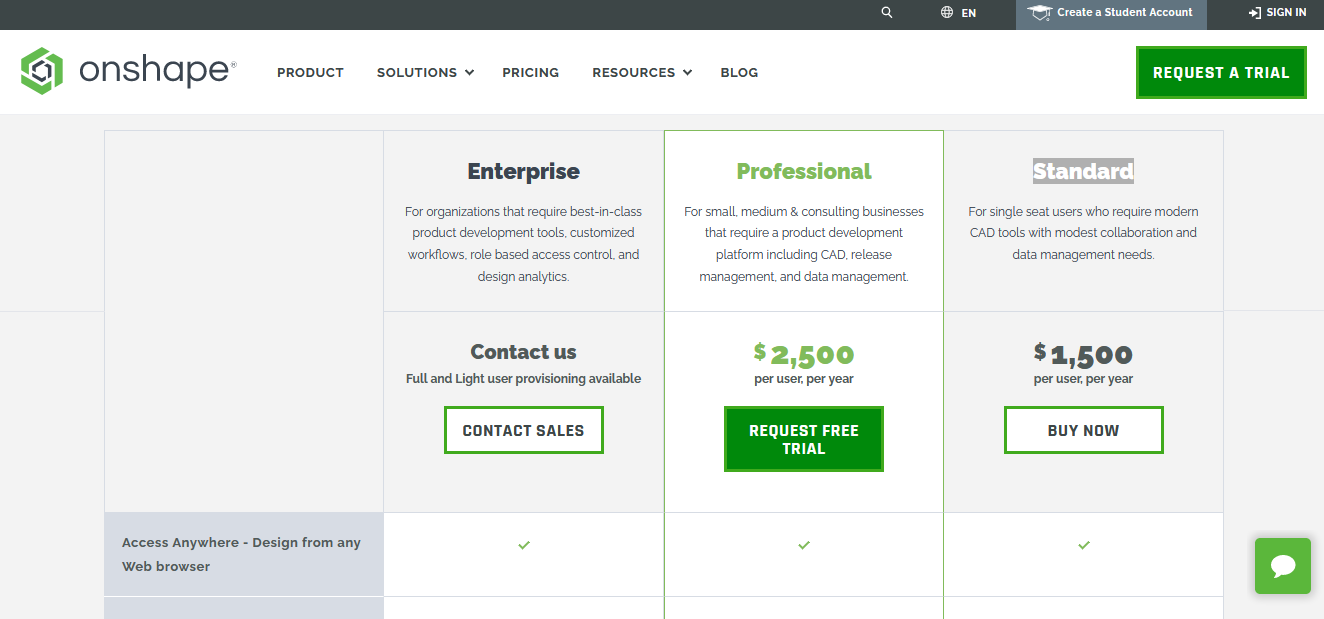 With the help of any standard web browser and Onshape, designers have access to a platform where they may design products at any time and from any location. Allowing them to work on the same project enables a team of designers to collaborate. In addition, it features a complete cloud system to store data and synchronize the work of the designers on the same project. Thus, it is constantly updated.
Pricing
Standard : $1500 per year  
Professional : $2500 per year 
Entreprise : Custom price