Ever tried out Adobe XD? Ever wondered about the difference between its free and paid version? Adobe XD is renowned for having a widely-used subscription model and designers would be first introduced to its free version for a limited period.
But it is important for designers to know whether it is worth that or not. Therefore, in this blog, we will go through the features of Adobe XD free and learn the advantages and disadvantages it offers.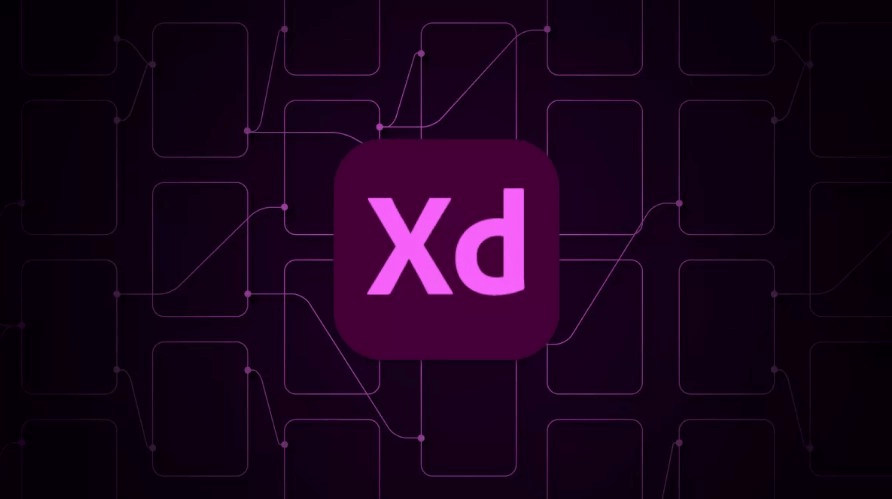 Source: Adobe
Part 1. Adobe XD Free Trial: A Brief Introduction of It
Adobe XD offers a free trial version - which offers the same capability for UI/UX designers. The 7-day trial of it provides designers ample time to get used to its interface and test out each tool. The user only gets charged after the trial ends.

Source: Adobe
Next, we'll introduce the key features of Adobe XD free.
1. Offers collection of design tools
Adobe XD offers a collection of different design tools that can maximize the creative workflow of a designer. You can add in user flows to create interactions between your UI/UX designs and optimize your photoshop skills to create beautiful artwork. Moreover, you can make use of its smart controls and with only a few clicks, you can be more efficient in your design process.
2. Access to tutorials to get the hang of the interface
During its free trial period, Adobe XD offers support from real professionals to help you settle with the design tool. Adobe XD free offers tutorials, guides, and helpful practices from design experts. To learn more about designing gradients, adding drop shadows, animating objects, wireframing, and prototyping, you can seek help from Adobe XD experts.
3. Collaborate with other team members
Lastly, a design tool isn't complete if you can't share your work and collaborate with your team. In this ever-changing market and with the volume of complicated design projects coming in for designers, Adobe XD helps teams to collaborate in real time using the interface's built-in tools. As a result, allowing teams to work in harmony and fulfill their projects.
Part 2. Pros & Cons of Adobe XD Free
Next up, let us briefly go through some of Adobe XD's free version's benefits and drawbacks:
2.1 Pros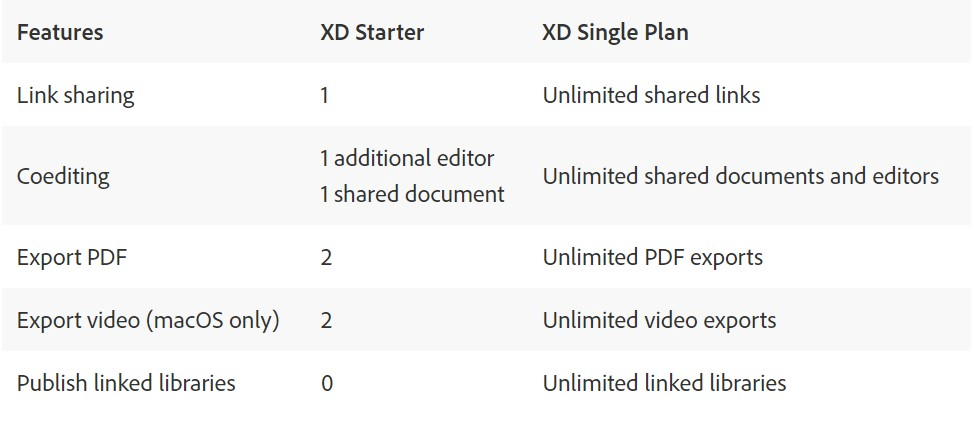 Source: Adobe
Part 3. Adobe XD Free: A Better Alternative?
After learning many of Adobe XD's free version's drawbacks, you must be wondering what if there is a design tool that offers few little limitations and it is free of cost? Then, that's where Pixso enters the picture.
Pixso is a free collaborative design tool that most UI/UX designers, creatives, and small-to-medium-sized businesses would find game-changing for fulfilling their design projects.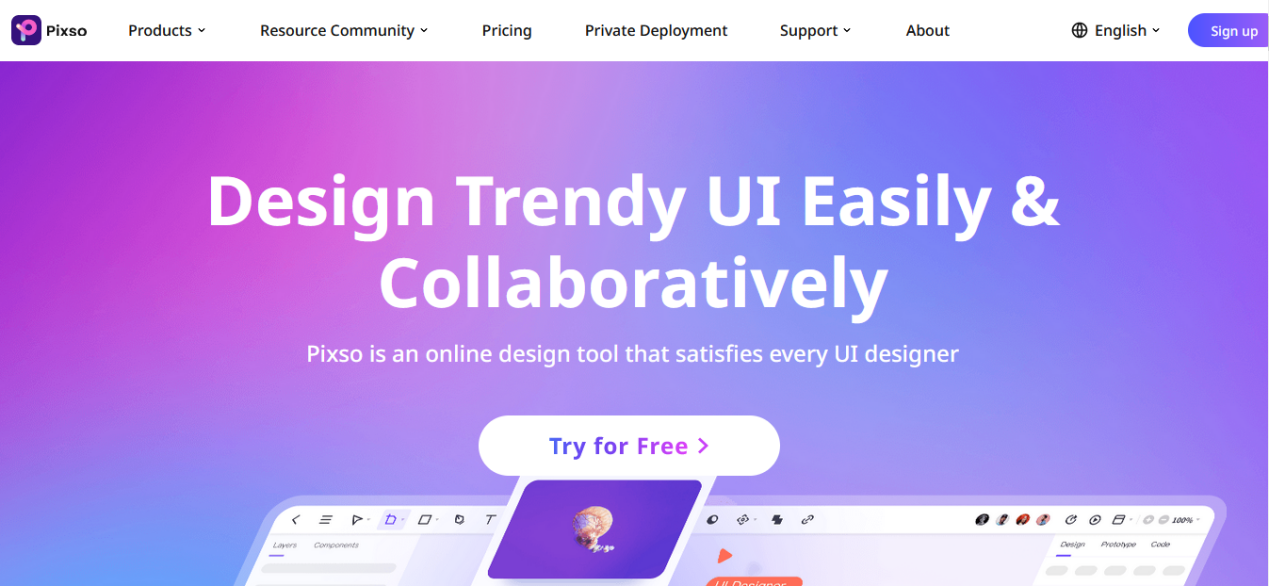 Here are the key features of Pixso:
Free to use!
Pixso offers free unlimited files and templates for individuals and teams to work on design projects together. Hence, this gives opportunities to designers, developers, and other stakeholders to use Pixso and collaborate in real time efficiently without worrying about making further commitments.
Team collaboration has never been this easy
Pixso is a great collaborative tool that provides built-in sharing tools similar to giants like Figma. As a result, teams of different sizes can collaborate effectively in real time.
Optimized design experience
Pixso offers a wide array of design tools that help creative designers such as yourself to tackle projects with ease. You can design wireframes, add accurate layers, menus, CTA buttons, color gradients, drop shadows, and much more. Moreover, Pixso has its own design community where you can get ample free resources done by other creative designers.
Importing and exporting files with ease
Pixso supports importing various design files from Figma to Sketch. As a result, this helps designers maximize their workflow when they can import files from other design tools. In addition, Pixso makes it easy for exporting design files and converting them instantly to HTML and CSS format. You can import and export unlimited files with Pixso's free version.
Built-in auto layout feature to streamline designs
When it comes to efficiency, Pixso simply brings more of that into every designer's life. Pixso has a built-in auto layout feature so designers can scale their content on different screen sizes. As a result, you will save hours and hours of work and design responsive website designs.
Get everything done in one app
You can get every task done using Pixso's web app. Most importantly, you can preview prototype interactions without needing to download any apps. Thus, making it so easy to edit your prototypes.
Conclusion
Now you've learned everything about Adobe XD free version. If you want a free and full-featured design tool, try Pixso!
Try Pixso for Free