Although full-stack developers have been in existence for a long time, the recent emergence of "full-stack designers" has generated considerable excitement in the IT industry. Many saw this as a necessary step toward an interdisciplinary future. 
Business owners have been celebrating the discovery of this "unicorn" — an individual who can perform the work of two or three regular employees. Equally satisfying for the "unicorns" was the fact that their employers could now easily tell them apart from their "regular" contemporaries on job boards.
Like most people, you're undoubtedly curious about the description of a full-stack designer and why the term is trending at the moment. In this article, we'll go through what a full-stack designer does, how you can get started in the field, and what you can expect in terms of compensation, work environment, and responsibilities.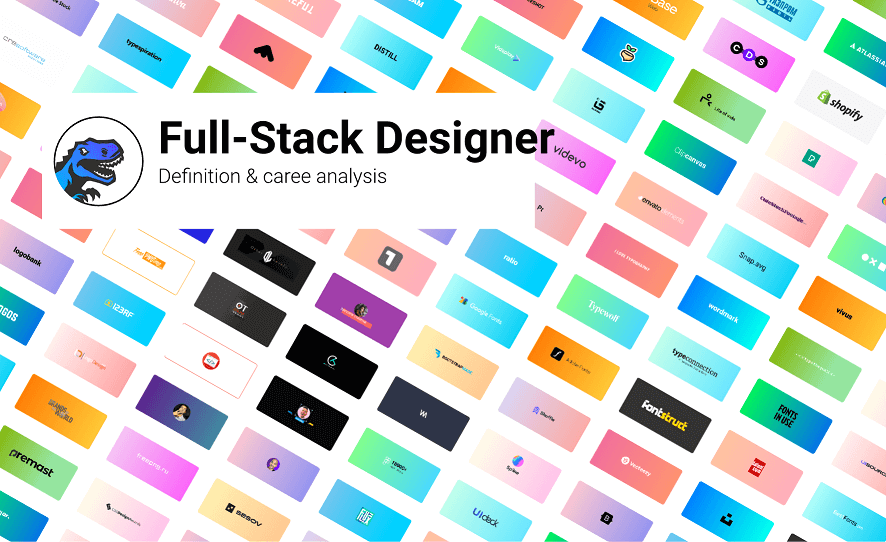 Part 1. Full Stack: What Is It?
In layman's terms, "full stack" describes the many technological components that make up a program, software, or application. Full-stack professionals operate on both the front-end and back-end of the requirements gathering process, and the term "full-stack" refers to the depth to which an automated software solution goes. The front end is the visible part of a software, website, or application that any user can engage with. In contrast, the back end consists of the servers, databases, and other internal functionalities which users hardly ever engage in.
Part 2. What Is a Full-Stack Designer?
It's hard to point to a single, agreed-upon definition of "full stack designer" or a single, agreed-upon collection of associated skill sets. The range of possible identities lurking behind a full-stack designer's CV is as broad as the viewpoints on the topic. Below are some definitions proffered by different schools of thought:
A professional with interdisciplinary skills who can design, and handle copywriting projects, decipher codes, etc., to give comprehensive answers to a wide range of problems associated with the user experience.
A person with a wide range of skills who can handle all aspects of software development unilaterally.
A web designer who knows his way around coding and can speak the language of developers.
A designer that is well-versed in the technical aspects of a product and can take it from idea to prototype on his own.
A visual artist with a wide range of skills applicable to mobile apps, website illustration, and print design.
A professional that's highly skilled in strategic planning, user analysis, interface design, and visual design.
A web developer who, for whatever reason, prioritizes design over development.
Another marketing term used by recruitment agencies is to classify IT professionals.

To sum up, a full-stack designer is someone who takes part in every aspect of the product design process, from initial idea generation to final implementation, including but not limited to project planning, sales strategy, market analysis, UX design, user interface design, and perhaps writing codes. The route to becoming this unicorn designer may seem long and stressful, fraught with obstacles, and even seem unachievable at the outset. But the payoff, in the long run, is definitely well worth it.
Part 3. How to Secure a Full-Stack Designer Job
Whether you're currently in the UX or UI design field and want to broaden your knowledge, or you're just starting out and want to learn as much as possible about the field, you will benefit from this section. The ultimate objective of many designers is to work their way up to being full-stack designers, and they structure their education and career accordingly.
It may seem rather daunting if you're just getting started in the profession. But it need not be that way. Simply do the needful, and you are good to go.
Job postings for full-stack designers typically demand meeting the following requirements:
Competency in both object-oriented programming and user interface design
Knowledge of relevant programs, systems, and operations, such as JAVA, HTML, CSS, and ReACT
Experience in full stack development
Graduate's or Bachelor's Degree in relevant fields such as information technology, computer science, computer engineering, or related courses.
Full-stack designers have excellent job opportunities, particularly in rapidly growing companies like startups and small and medium-sized enterprises (SMEs). Besides, SMEs account for 98 percent of the economy; therefore, your chances of getting employed by one are very good. An alternative career path would be to operate independently, perhaps as an IT consultant or freelancer.
The median salary for a full-stack designer in the United States is $116,054 as of September 2023. This amounts to about $55.80 per hour. Bonuses, commissions, tips, and profit-sharing arrangements are all potential sources of extra income.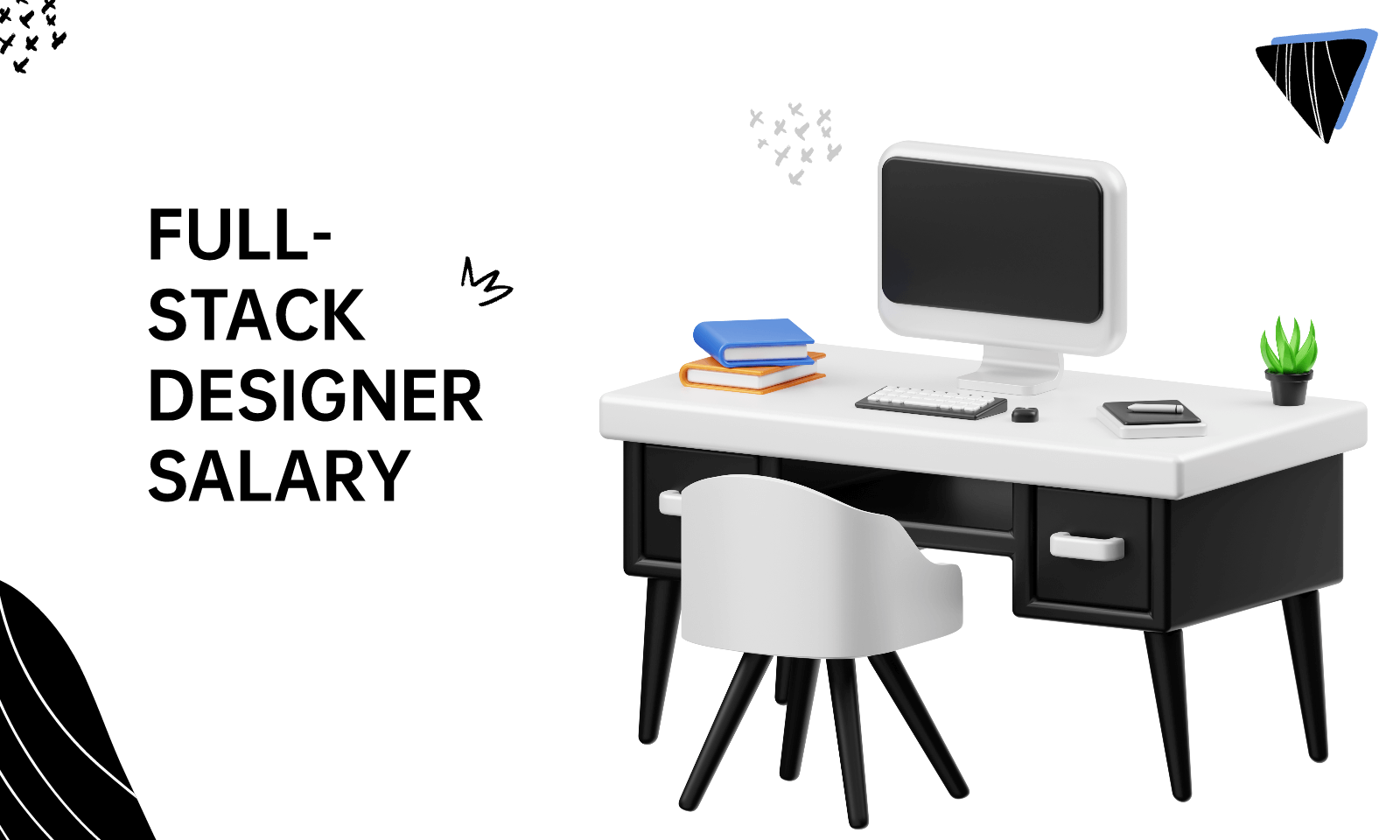 Part 4. How to Become a Good Full-Stack Designer
While there are several paths one can follow to become a full-stack designer, I would recommend the following four (4) tips below as they have proved to be very productive:
1. Learn the Right Skills
The very first thing you should do is learn as much as you can about UX design. Think about taking a course online to learn some of the basics of design, such as user experience and user interface design. This is the best way to learn about the various design aspects and get the credentials you need to succeed. The next step is to hone your skills in HTML/CSS, JS/jQuery, PHP, and Apache. Finally, complete your full-stack design skill set by mastering not just UX writing but also project management, front-and-back-end development, and server management. This will make you a more marketable candidate for full-stack design opportunities.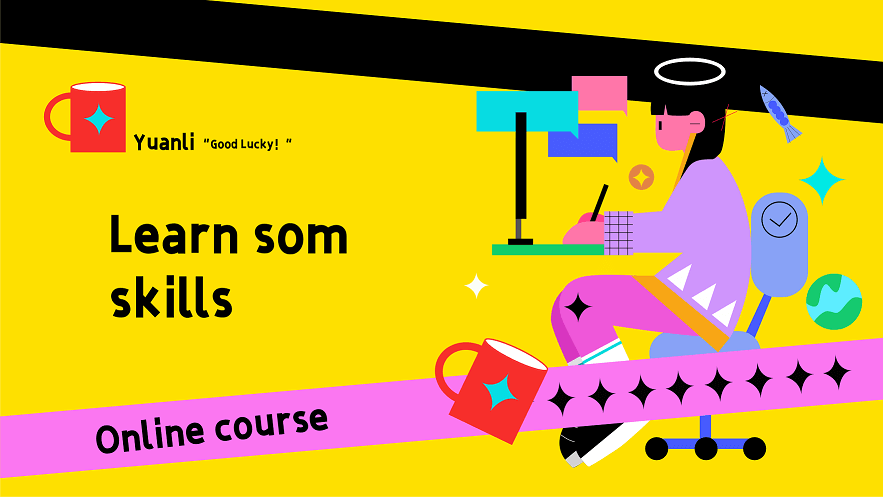 2. Learn the Right Tools
Adobe Photoshop and Illustrator, InVison, Webstorm, Pixso, and other programs are among the helpful resources that a full-stack designer may utilize. Among these tools, Pixso may be the best choice since it's the most user-friendly tool for beginners with its prototyping/design/handoff features. However, it would be more beneficial for your career to start by sketching and designing with a pen and paper before turning to these computers and online platforms.
3. Get to Work
Put all your acquired knowledge, training, and skills to use. Gain some experience, build a nice, quality portfolio of original work, and show your work.
4. Stay Humble
Help out wherever you can, and don't be picky about your assigned work. Don't close yourself off to feedback but instead, actively seek out the ideas of others. Find out how to make designs that resonate with your target audience using a data-driven approach to provide workable, sustainable answers. Connect with others and expand your network. And most importantly, build trust!
Final Thoughts
As the full-stack development era winds down, the startup landscape is shifting, creating a need for designers with multidisciplinary skill sets. This includes the ability to code, create compelling copies, and manage projects, among others. These can also serve as stepping stones to pursue other goals, such as starting your own business or moving into a management position. The finest full-stack designers are adaptable, flexible, and interested in learning new skills and disciplines as they work to solve problems. There is no reason why you can't also be one!